Our traveling road show brings the excitement of science, technology, engineering, and mathematics (STEM) directly to young students across the country. We attend expos and events to showcase engaging, hands-on experiments and activities.
Our road shows help inspire our next generation of leaders to seek answers, get excited, and question the traditional boundaries of STEM education. Events of this nature require community and partner investment successfully deliver an experience students and families won't soon forget.
Road Shows History
The concept of Mind Trekkers road shows started in 2008 with Summer Youth Programs helping out at a larger outreach event in Detroit—YES! Expo. From that came the idea to mobilize the science experiments SYP was doing in the summer and deploy them throughout the country.
Houghton to Houston. California to Washington, DC. Even a presence in Daejeon, South Korea. The list of locations for Mind Trekkers events gets longer as the program expands.
Road Show Events
Move than 100 road show events have been organized since 2009.
Road Show Participation
More than two million students have attended a Mind Trekkers road show since 2009.
Road Show Locations
Daejeon, South Korea and Beijing, China not pictured.
Mind Trekker road shows have crisscrossed the US—we've even held two events occurring overseas. In total, we have been to more than 45 unique locations.
---
Featured Sponsors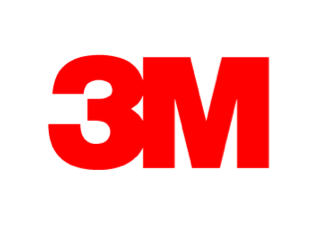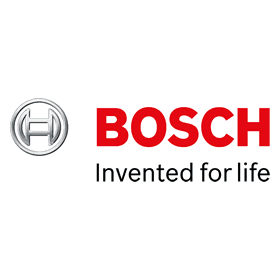 Current Sponsors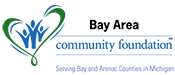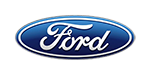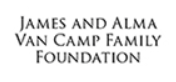 Past Sponsors