Study, Design, and Improve the Future of Building Materials for Complex Structures With a Graduate Certificate in Building Design From MTU.
Building engineers are the foundation of any modern society. From evaluating structures, designing building components, to understanding multiple material systems, building design and construction professionals need to work with diverse materials, such as steel, concrete, masonry, and timber. They are responsible for designing, creating, and maintaining safe and efficient structures across the U.S. and the globe. And with recent advances in building design materials and more focus on improving American infrastructure, skilled building are in higher demand than ever.
Earning a graduate structural engineering certificate in building design from Michigan Technological University will prepare you for a broad range of careers in industries such as architecture, government, building design, and construction.
As you progress in the building designer program, you'll learn advanced topics in structural analysis, as well as how to work with materials like concrete, masonry, steel, and timber. The skill sets and experience you'll accrue in the building designer program will make you a highly competitive candidate on the job market.
We offer flexible building design courses to help you create the educational experience that aligns with your schedule—no matter how hectic it may be. With online building design courses, our graduate certificate is perfect for any aspiring building design and construction professional.
Why Earn your Structural Engineering Certificate in Building Design from MTU?
Since 1885, Michigan Tech has helped engineers of every type excel as professionals who exercise creativity and innovative thinking to make positive impacts on their fields and the world around them.
Whether you take online or on-campus building design courses, you'll receive a world-class education taught by experienced professionals. MTU is ranked #3 among the best accredited online colleges in Michigan.
Access these Benefits.
Flexible Education

Enjoy the quality and ease of our building design program courses, thanks to online resources to keep you connected and engaged.

Distinguished Faculty

Thanks to small classes sizes in our online building designer courses, you'll be able to work alongside highly respected faculty with years of professional and educational experience. Learn about the many uses of concrete in building design and construction. Discover how to become a building designer and make an impact on the world around you.

Community Outreach

Building engineers create and maintain the foundations of communities. That's why we offer multiple programs to connect caring and knowledgeable engineers like you with the larger community. Check out the Center for Science and Environmental Outreach to learn more about how you can help your community stay strong.
Take Fundamental Structural Engineering Courses.
In your online classes, you'll master advanced topics in analysis, building design, and construction while gaining practice applying theories and methods to real-world situations.
There are no required courses in the building design program at MTU. That means that each student will design a custom program using elective courses. To design their curriculum, students will choose one course from Group A and then two courses from Group B, which will allow them to develop expertise in a specific building material.
Group A Courses
Structural Concrete Design
Steel Design I
Structural Timber Design
Loads of Civil Structures
Group B Courses
Advanced Structural Analysis
Pre-Stressed Concrete Design
Concrete and Masonry Building Systems
Steel Design II
Advanced Structural Timber Design
Lay the Foundation for Graduate School With This Certificate.
Our structural engineering certificate in building design gives you the knowledge and confidence to enter a graduate program to stay on top of the latest engineering and scientific theories and methods. Whether you want to go to graduate school right away; or begin a career and save a graduate degree for years down the line, your building designer courses can count toward that future degree.
What Can You Do with a Structural Engineering Certificate in Building Design?
With so many specialized materials and methods to build a structure, building design and construction professionals are always in high demand. You'll stand out both on the job market and on the job with your sophisticated understanding of building components and systems in structural steel, reinforced and pre-stressed concrete, masonry, and timber. You'll graduate with a broad knowledge of these materials as well as a focus on a single material, making you a highly adaptable building engineer.
Graduates from our structural engineering certificate in building design work in prestigious organizations and companies in exciting and fast-growing careers.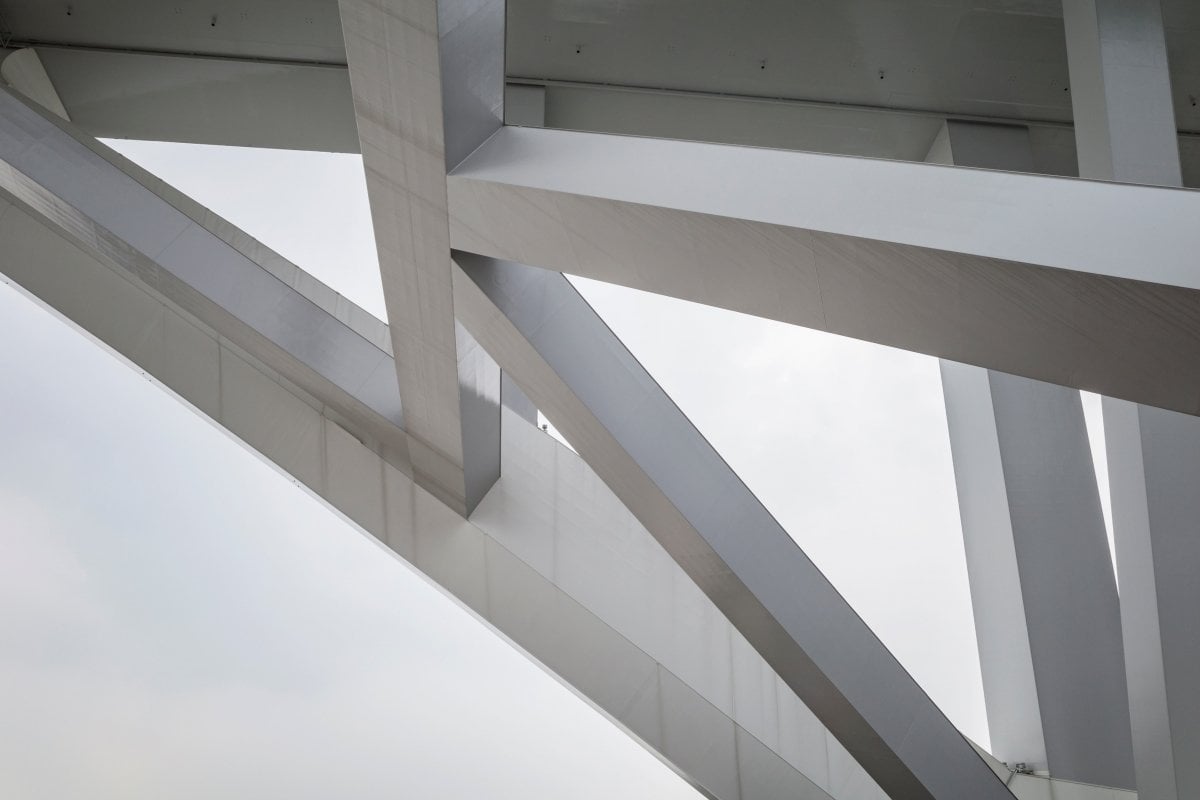 Possible Careers
Architecture
Interior Design
Building inspection
Construction management
Project management
Get Started on Your Online Building Design Certificate.
Want more information about how to become a building designer? Need help finding financial aid and scholarship information? We are here to help answer your questions and to help you succeed in your online program.