Richard J. Saccany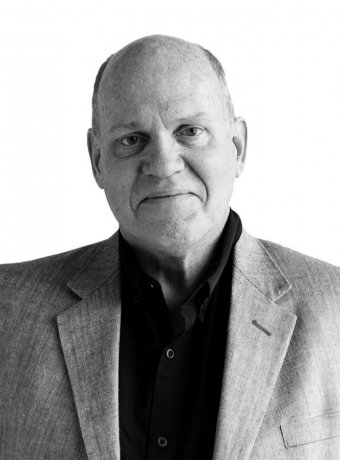 BS Mining Engineering 1971
Richard Saccany completed his baccalaureate degree in mining engineering at Michigan Tech in 1971. In 1973, he earned his master's with a concentration in managerial economics from Cornell University before entering the mining industry. He started in uranium mining as a production analyst. He became superintendent of a uranium mine before moving to Denver in 1982 to work for American Mine Services, Inc as a project manager and senior engineer. These positions brought Rich to Puerto Rico, Canada, and New Zealand before he became a general superintendent and senior engineer for NERCO Minerals Company in the United States and Canada.
Mr. Saccany took the opportunity to earn his master's in history from Denver University in 1989 when mineral prices were dipping. He returned to mining in 1992 and began working as a technical manager for Cayeli Bakir Isletmeleri A.S. in Turkey until 1995. From 1996 - 98 he worked for Inmet Mining Corporation. Rich was engaged in evaluating acquisition feasibility efforts for the Antimina project in Peru. After, he spent three years in consulting roles with McIntosh Engineering, concentrating on mine planning for the Oyu Tolgoi project in the Republic of Mongolia. He then spent several years on other endeavors before joining Stantec Consulting in 2004, where he is currently a Senior Consultant in Mining, Minerals & Metals.
Rich's 47 years in the minerals industry have yielded a vast array of experience, including engineering management, procurement, and construction of hoisting plants, underground mines, and processing precious metals, base metals, and uranium ores. In addition, his underground mining method experience includes mechanized and conventional cut-and-fill, long hole, sublevel, square set, room-and-pillar, shrinkage, sublevel retreat, and Avoca.
Rich is currently a member of the Canadian Institute of Mining, Metallurgy, and Petroleum and the American Institute of Mining, Metallurgical, and Petroleum Engineers. He resides in Denver, Colorado.
From 2022 Induction to the Geological and Mining Engineering and Sciences Academy