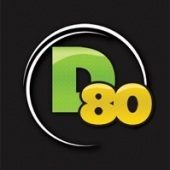 Eighty percent of the Earth's inhabitants are not considered by designers of infrastructure, goods, and services. What will you do? The programs within Michigan Tech's D80 Center provide many educational, service, and research opportunities for students, staff, and faculty interested in gaining valuable professional experience while making a difference in the lives of others.
---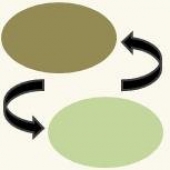 Investigators at Michigan Tech and three participating institutions, Massachusetts Institute of Technology, Desert Research Institute, and University of Massachusetts Boston, are conducting a research and education project related to the Dynamically Coupled Human-Natural Atmosphere-Surface Exchangeable Pollutants (ASEP) System with funding from the National Science Foundation Geosciences Division.
---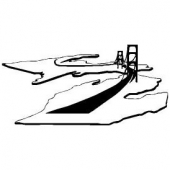 The Michigan Local Technical Assistance Program (LTAP) provides the transportation technology (T2) to local government organizations (counties, cities, and villages) throughout the state. The LTAP mission is to bridge the gap between research and practice by conducting training sessions and demonstrations, and by serving as a clearinghouse for information related to state-of-the-art technology in the construction and maintenance of roads and bridges.
---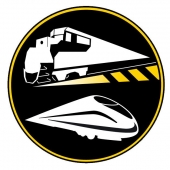 The Rail Transportation Program at Michigan Tech is an interdisciplinary program in railroad engineering and urban rail transit that provides opportunities for our students and faculty to participate in the development and operation of rail transportation for the 21st century.
---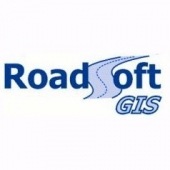 The Technology Development Group (TDG) engages in research and development that supports the transportation-management needs of state and local governments. The group's primary product, the RoadSoft-GIS Integrated Roadway Management System, provides county road commissions, cities, and villages with a state-of-the-art system for managing roadway assets.
---
Center for Rural and Tribal Community Resilience
The Center for Rural and Tribal Community Resilience undertakes research, education, and outreach in local and tribal communities to explore and evaluate current and emerging anthropogenic and natural threats, and develop and deploy best practices for all-hazard preparation and mitigation. As a center based in the Michigan Tech Transportation Institute (MTTI) and the Department of Civil, Environmental, and Geospatial Engineering (CEGE), the center focuses on built infrastructure and human organizations that support civil society, government, economic stability, self-reliance, and self-determination. The multi-disciplinary center also engages social and human arts and sciences, healthcare, emergency response, enforcement, policy, government, and other disciplines.
---