David Nielsen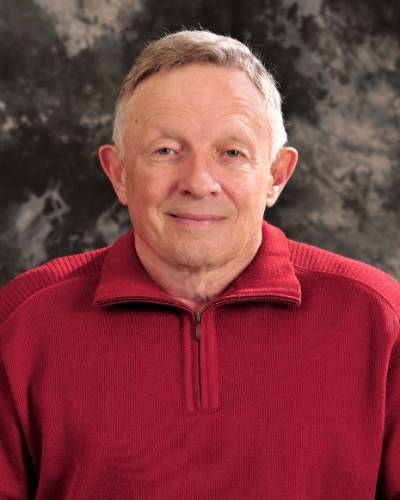 David J. Nielsen graduated from the United States Air Force Academy in 1969. After serving six years of active duty as a pilot, he returned to law school and graduated magna cum laude from Creighton University in 1978. Dave subsequently joined the law firm of Erickson and Sederstrom in Omaha, Nebraska. Specializing in estate planning and charitable giving, Dave has worked with Michigan Tech since 1997, when he first was engaged to present intensive weekend seminars on estate planning for alumni and friends of the Michigan Tech.
Dave, who is recognized as one of the foremost estate planning counselors in the Midwest, has presented a total of 27 weekend seminars for Michigan Tech since 1997, touching the lives of hundreds of Tech alumni and their families. The University offers these annual estate planning seminars to alumni and friends who have indicated interest in supporting Michigan Tech at a significant major gift level.
Dave always includes a motivating session on the reasons and the ways to support the Michigan Tech family and other charitable organizations as well. Those attending the seminars have praised Dave for his integrity, down-to-earth manner, rare ability to clearly explain the complexities of estate planning, and his homespun humor spiced with occasional magic tricks to keep his audience engaged. A total of 158 couples/singles have participated in Michigan Tech's weekend estate planning seminars to date.
Dave has shared both his talent and his treasure in support of Michigan Tech's mission, having been quietly assimilated through over 20 years as a "volunteer alumnus." It is appropriate that Dave's status be made official by recognizing him with the 2019 Honorary Alumnus Award.
From Alumni Awards Presentation - August 2019