Roxane Gay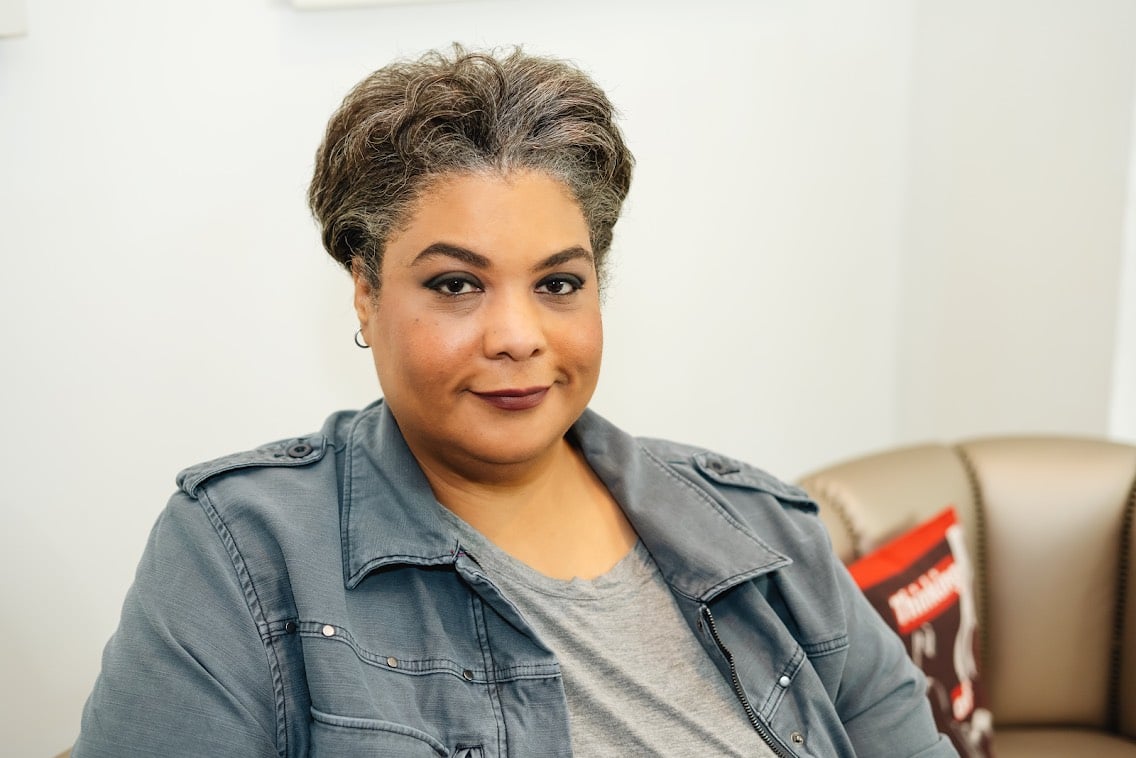 PhD Rhetoric and Technical Communication 2010
Writer. Professor. Podcaster. Critic. Any one of those may be a career goal. For Roxane Gay '10, they're all a reality.
After earning a PhD in Rhetoric and Technical Communication from Michigan Tech in 2010, Gay served as assistant professor of English at Eastern Illinois University. She moved on to an associate professor role at Purdue University in 2014 and served as visiting professor at Yale beginning in 2018.
Her writing plaudits are many and include two New York Times Bestsellers: Bad Feminist (2014) and Hunger (2017). Bad Feminist is a collection of essays covering politics, criticism and feminism. In Hunger, subtitled A Memoir of (My) Body, Gay wrote about her struggles with weight, health, anxiety and societal pressure to attain a certain body image.
Gay has been published dozens of times from short stories to novels, fiction to nonfiction, poetry to comics. Other major titles include Ayiti (2018), The Best American Short Stories (2018), Not That Bad (2018), Difficult Women (2017), Black Panther: World of Wakanda (2016), and An Untamed State (2014).
For Marvel Comics' Black Panther: World of Wakanda, Gay and fellow writer Yona Harvey became the first black women to be lead writers for Marvel.
Born in Omaha, Nebraska, Gay has traveled the world for speaking engagements and appearances. She has served as a columnist for the New York Times and even founded a small publishing company named Tiny Hardcore Press.
Gay has several books forthcoming as well as television and film projects in the works.
"it's my dream job because I get to be creative every day," she said. "I get to tell interesting stories and travel around the world and meet fascinating people. I get to contribute to change, in a small way."