Douglas Parks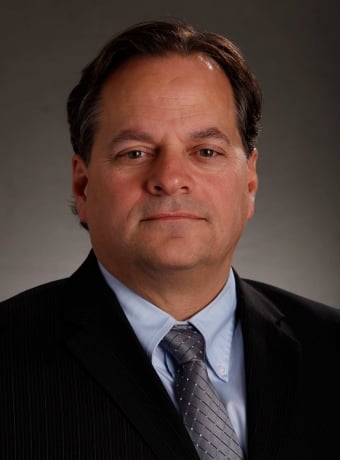 BS Mechanical Engineering 1984
Doug Parks is the Executive Vice President of Global Product Development, Purchasing and Supply Chain at General Motors. Prior to this appointment, Doug was the Vice President for Autonomous and Electric Vehicle Programs from 2016-2019. From 2012-2016 he was Vice President of Product Programs. From 2011-2012 he was Executive Director and Group Vehicle Line Executive of Electric Cars, including the Chevy Volt. From 2004-2010 he was Vehicle Chief Engineer-Small Cars (which included the Chevy Cobalt, Pontiac Pursuit and Saturn ION and VUE). From 1995-2004 he was an Engineering Group Manager.
Doug spent three years in Germany as the Global Vehicle Chief Engineer for GM's compact vehicles. He has also worked in a variety of engineering and finance roles at GM since he began his career in 1984.
Doug delivered the following significant business results while VP of the Autonomous and Electric Vehicle Program:
Led the electrification team responsible for developing GM's all-new electric vehicle architecture, as well as increasing the 2020 Chevrolet Bolt EV's range to 259 miles due to improvements in battery chemistry.
Led the autonomous vehicle engineering team that produced three self-driving test vehicle generations in approximately 16 months.
Oversaw the engineering team behind the Cruise AV, a production-intent autonomous vehicle built from the ground up without driver controls and with all the hardware necessary to operate safely on its own.
Launched Super Cruise, the industry's first hands-free driving technology for compatible highways on the 2018 Cadillac CT6;
Doug received his Bachelor of Science in Mechanical Engineering from Michigan Tech in 1984 and a MS degree from the University of Michigan in 1988.
Doug and his wife Christine live in Milford, Michigan, and have three children.
From the ME-EM Academy Induction, May 2021