Kristopher Alpers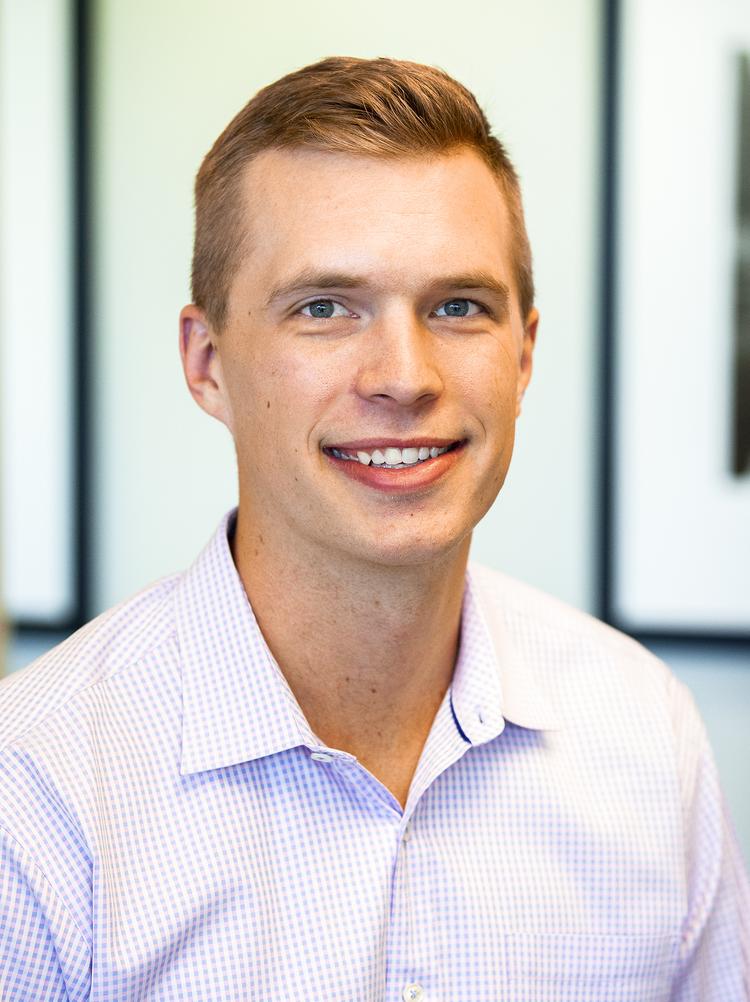 What is your job and why is it your dream job?
I'm a dentist, and it is my dream job for several reasons: I get to work with my hands and draw upon my artistic side, I enjoy the challenging nature of the job, I have the opportunity to build connections with patients and I have the satisfaction of owning my own business.
Why did you choose Michigan Tech?
After my freshman year I had the opportunity to transfer to Tech from another university. In doing so I could continue playing basketball and go to a school with a strong academic focus I took advantage of it!
Tell us about a memorable experience you had with a class or about a favorite professor?
I really enjoyed Janice Glime's biology class. Her love of sphagnum is forever burned in my memory.
Now, how about a memorable experience outside of class? Trying to stop my car on Agate St. in the middle of winter.
How well did Michigan Tech prepare you for your career?
Between the rigors of the classroom and my student-athlete experience, I think I was very well prepared for my career.
What was your first job after graduation and how has your career progressed?
After graduating dental school, my wife and I moved to Arizona. I started as an associate dentist at a practice, eventually working as the dental director of a non-profit healthcare clinic in Phoenix. Today Im the owner of a practice in Scottsdale and enjoy owning my own business.
Tell us about a few of your career highlights and notable achievements.
Iwas honored by the Phoenix Business Journal as a 2018 Healthcare Heroes finalist. Another notable achievement was purchasing my current dental practice in August 2018
What advice on being successful would you give to Tech students and young alumni?
I've learned that there is always something you can be learning and growing from during each stage of your career. So even if you're not where you want to be, you can continue to pursue your dream job I just remember that each phase can be beneficial.