eNewsletter for Alumni and Friends
Our enewsletter is delivered monthly to your preferred email address. To update your email preferences, log in to your MyMichiganTech account. Click on the alumni tab and look for communication preferences on the bottom right of your screen. To ensure your subscription to our newsletter, you can also send an email to alumni@mtu.edu or call 1-877-688-2586.
To access previously published issues of TechAlum (June 2004–March 2018) visit the online archives.
Michigan Tech Magazine, Research, and News
Subscribe to the Michigan Tech news feed and we'll email you the latest news each Monday.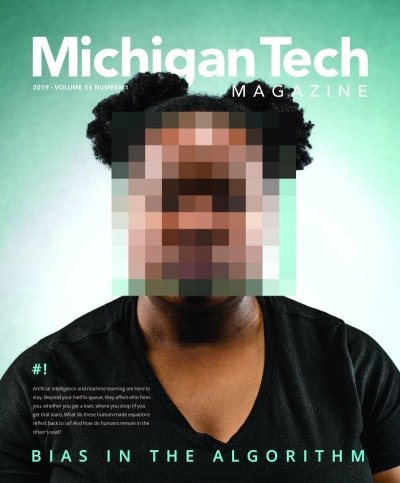 Michigan Tech Magazine, published fall and spring, is the flagship publication of the University. It is sent to all alumni and friends of the University.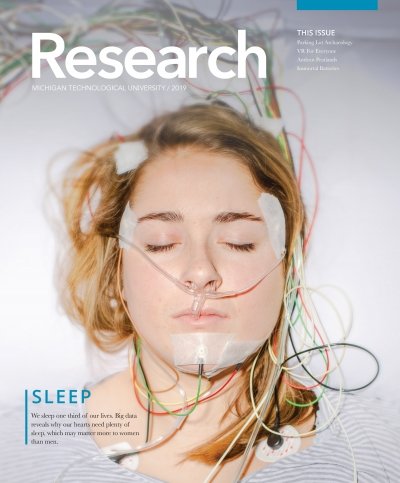 Michigan Tech Research magazine is an annual publication showcasing research projects involving Tech alumni, students, and faculty.