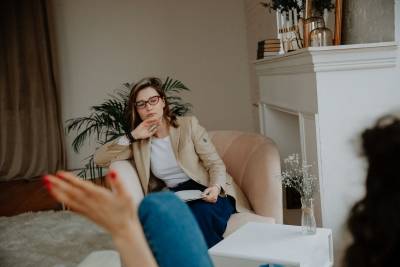 Approach to Individual Counseling
The Center for Student Mental Health and Well-being provides individual counseling to all enrolled, degree-seeking Michigan Tech students. The Center utilizes a brief, goal-oriented approach to services, which means that counselors assist students in identifying a mental health-related goal(s) and assist in developing a treatment plan that utilizes the least intensive, most effective option that meets the student's need. Once a student is able to resolve the goal(s) set in the treatment plan, the next steps for treatment are discussed, whether that is moving to end therapy or transitioning to a group or other service. Communication between you and your counselor is the key to success! Ongoing review of progress and setbacks are essential to achieving your goals.
---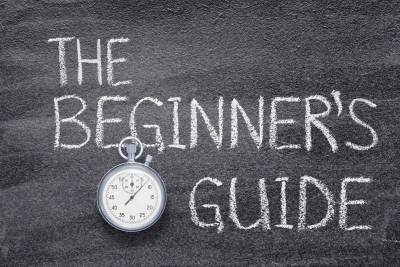 Guides to Services
If you are new to Michigan Tech, please check out our transition guide to help you understand available services and what option may be right for you. We also know that mental health concerns can come up at any time during your time at Michigan Tech, so wanted to create a well-being guide to assist our current students in understanding the options available for support, some tips to get started, and FAQs.
---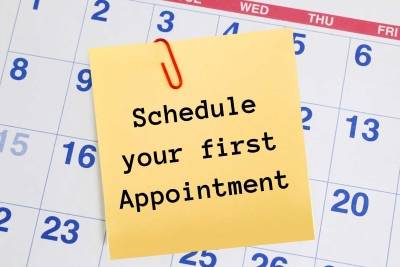 Online Scheduling (Initial Appointment Only)
If you are interested in scheduling an initial consultation appointment with a counselor, you can use our online scheduling platform or use walk-in hours, which are on a first come, first serve basis. Please contact the Center directly for all other scheduling requests.
Online Scheduling Instructions
Log in from a computer on the Michigan Tech campus network or off-campus through the Michigan Tech VPN to acquire a secure connection.
Complete the consent for treatment form
Select appointment from available times
Arrive 5-10 minutes before your scheduled time, at our center on the 3rd floor of the Administration Building to complete remaining initial appointment paperwork.
If you experience any issues using the online scheduler, you may reach out by email (counseling@mtu.edu) or phone (906-487-2538) to request an appointment.
Note: The Center reserves the right to reschedule your appointment if you do not arrive at the requested time due high volume of requests and short consultation times.
---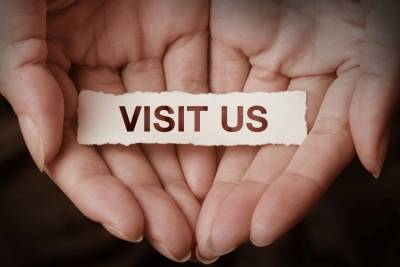 Walk-In Hours
Walk-in appointments are available during the listed days and times below. Students who are interested in receiving a consultation with a counselor to discuss establishing counseling with the Center or are seeking immediate support on a concern can stop by the Center during one of these times. Walk-in appointments are scheduled for 30 minutes and are on a first-come-first-serve basis. Students who are unavailable during these times or if all slots have been filled and who need to speak with a counselor immediately can utilize TELUS Health Student Support via the app, phone, or website.
*Only the student seeking services is able to schedule an appointment.
| | | |
| --- | --- | --- |
| Monday | 9:00 AM - 12:00 PM | 1:00 PM - 4:00 PM |
| Tuesday | 10:00 AM - 12:00 PM | 1:00 PM - 4:00 PM |
| Wednesday | 10:00 AM - 12:00 PM | 1:00 PM - 4:00 PM |
| Thursday | 9:00 AM - 12:00 PM | 1:00 PM - 3:00 PM |
| Friday | 10:00 AM - 12:00 PM | ******************* |
---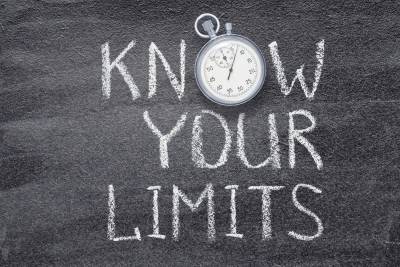 Limitations of Services
When there are circumstances in which a student's needs may lie outside the scope of care or ability of the Center, we will assist in referring a student to an outside provider. This is done with the intention of connecting students with services that will adequately meet their needs. For example, a student desiring long-term or weekly individual appointments may be referred to a community provider. Reasons for a referral may include the following:
History of multiple mental health hospitalizations.
Chronic thoughts of suicide, frequent self-injurious behaviors, or history of repeated suicide attempts that are not alleviated by the services provided by the University.
Evidence or risk of progressive deterioration in mental or emotional functioning that requires intensive intervention.
Exhibiting psychotic symptoms without a willingness to follow treatment recommendations.
Inability or unwillingness to provide the necessary information to thoroughly assess symptoms.
A need for drug testing or court-ordered treatment that cannot adequately be provided by Michigan Tech Mental Health Services.
The presence of significant or long-standing eating disorder symptoms with no period of remission or that may pose a medical danger.
Request for a full psychological assessment (e.g., ADHD or psychoeducational evaluations).
---