Protecting the Emotional Health of Our Community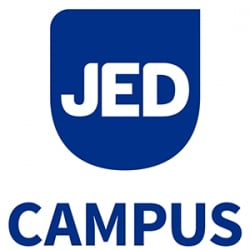 In 2018, Michigan Technological University joined the JED Campus program to enhance student health and well-being efforts on campus. The JED Campus program aims to guide schools through a collaborative process to support and build on existing efforts to bolster student mental health and prevent substance use and suicide.
As a JED Campus school, Michigan Tech undertakes a multiyear strategic collaboration that not only assesses and enhances the work already being done, but helps create positive, lasting, systemic change in the campus community.
JED Campus is an initiative of The Jed Foundation, a national nonprofit that exists to protect the emotional health of our country's 40 million high school and college students and reduce the risks of substance abuse and suicide.
In addition to The Jed Foundation, JED Campus is supported by the Blue Cross Blue Shield of Michigan Foundation, the Ethel and James Flinn Foundation, the Michigan Health Endowment Fund, the Community Foundation for Southeast Michigan and the Children's Hospital of Michigan.
Staff Contacts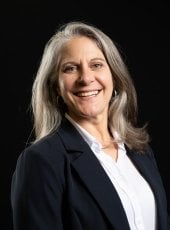 Laura Bulleit
Vice President for Student Affairs
906-487-2212
Administration Building, Room 130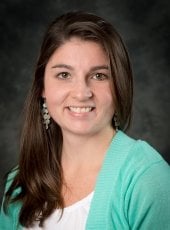 Whitney Boroski
Manager, Student Health and Well-being
Administration Building, 2nd Floor