The Spanish Minor and Spanish International Minor gives you the opportunity to develop language proficiency while expanding your knowledge of Hispanic cultures and literature.
Study Abroad Program
Summer 2018
Lima, Perú + Service Learning
Track B
June 30 -- August 17, 2018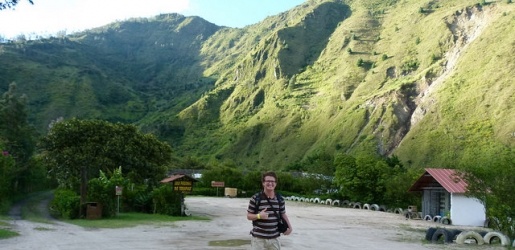 This program provides cultural and academic immersion in the dynamic global city of Lima, Perú, as well as a unique experiential and service learning component where students work directly with Peruvian NGOs providing for critical social needs.
Students can take up to three courses (9 credits) for Michigan Tech Credit, and will supplement their academic work with excursions across Lima and Perú including museum trips, cultural activities, and travels to world famous sites like Machu Picchu, Ollantaytambo, and Iquitos.
This program is led by Carlos Amador, Assistant Professor of Spanish and Culture Studies in the Michigan Tech Department of Humanities. For more information, please contact Dr. Amador at amadorcm@mtu.edu
Modern Language Advisor
Maria Bergstrom
Undergraduate Academic Advisor, Humanities
Modern Language Program Advisor
Instructor, Humanities
Spanish Minor Liaison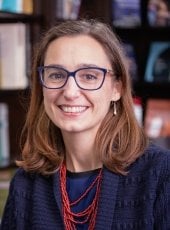 Senior Lecturer, Spanish Modern Language Program
¡La Peña! is a Spanish conversation group that meets for an hour in the HDMZ, 120A (Walker), from 5-6pm. Practice and improve your conversation skills. Send an e-mail to Leyre Alegre (lalegref@mtu.edu) and you will be added to the group. You can also follow our Facebook page.