Upcoming Opportunities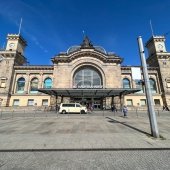 From May 9 to May 26, study German culture while exploring the landscape and cities of southeastern Germany. Earn up to 4.5 credits summer session credits meeting general education, Humanities major,
and/or German minor requirements.
Make a Gift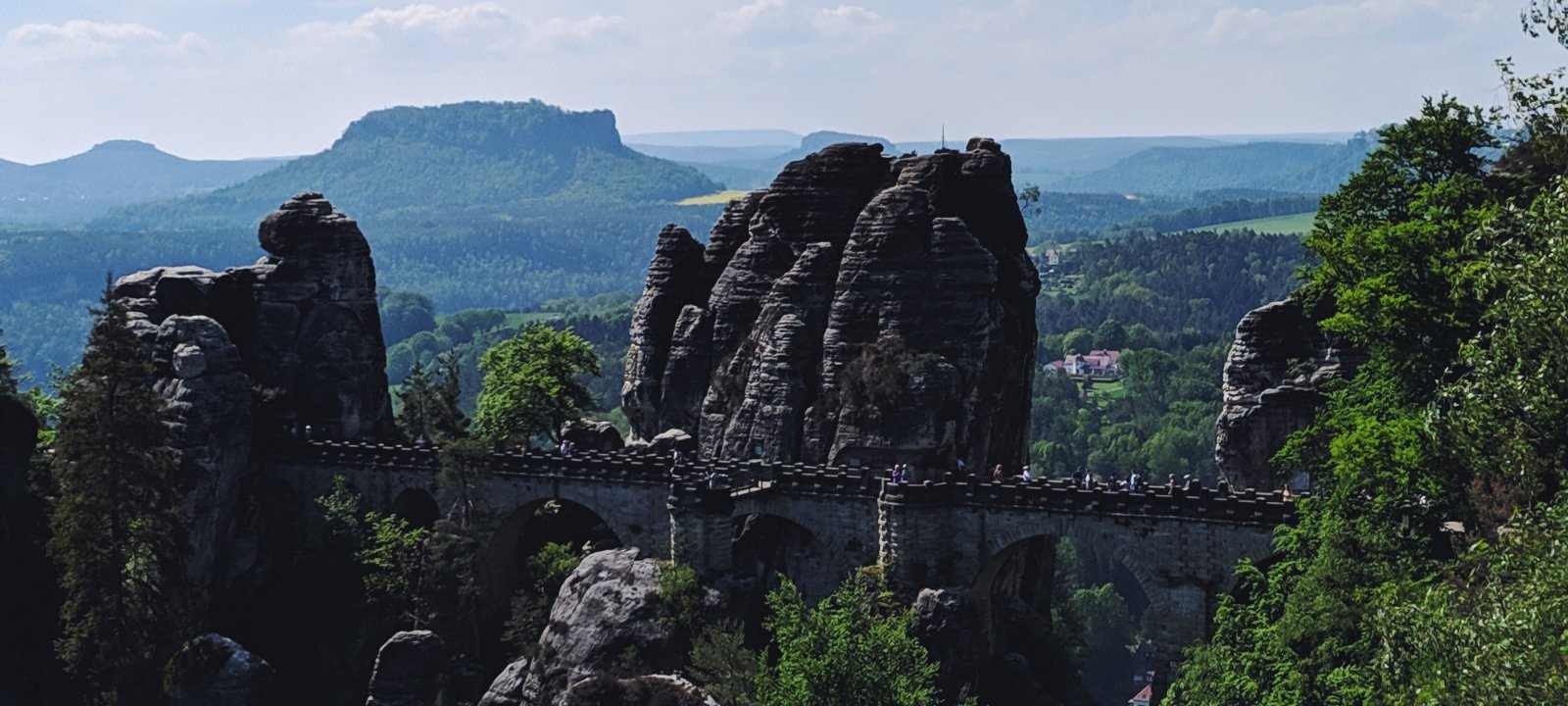 Friends! Want to do something great today? Help make the dream of studying abroad become a reality! You can make a big difference in the life of a Michigan Tech student by donating to the College of Sciences and Arts Study Abroad Fund. We're working to raise money to support students to make our programs more financially accessible for all. We have options at many different donor levels, and you'd be supporting a great collection of programs and the students who would like to attend them.
Students will examine the influence of central European history on modern-day German society and the broader world. As students traverse landscapes and cityscapes, they will grow in their awareness of the layers of history over time and place and reimagine how we live in the world and how we address challenges.
Vienna-Prague-Dresden | Led by Lisa Gordillo, Mary Cyr, and Kent Cyr | Visual and Performing Arts
Imagination. Creativity. Local and world histories. Art. Theatre. Music. Design. Vienna-Prague-Dresden is an immersive arts-based experience. The focus of this trip is The Prague Quadrennial ("PQ23") - one of the largest international festivals of theatre, design, and architecture in the world. During the trip, students will explore world heritage sites, study works of art in museums and galleries, attend performances, and reflect on local/global history, culture, and connection.
Give To This Project
Previous Trips
Ireland