Humanities students are eager for opportunities to bring their curiosity, creativity, and classroom knowledge to different audiences. You can help us realize those opportunities as well as recognizing the impressive accomplishments of Humanities students.
Giving Needs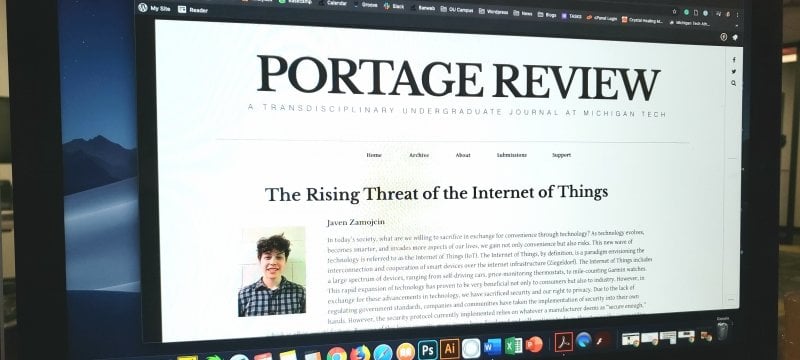 The Portage Review
An undergraduate transdisciplinary online journal edited by graduate students in the Rhetoric, Theory, and Culture graduate program in Humanities. This journal is currently self-funded and desperately needs an ongoing fund to continue offering students this important venue for learning professional writing and editing skills and making their work visible.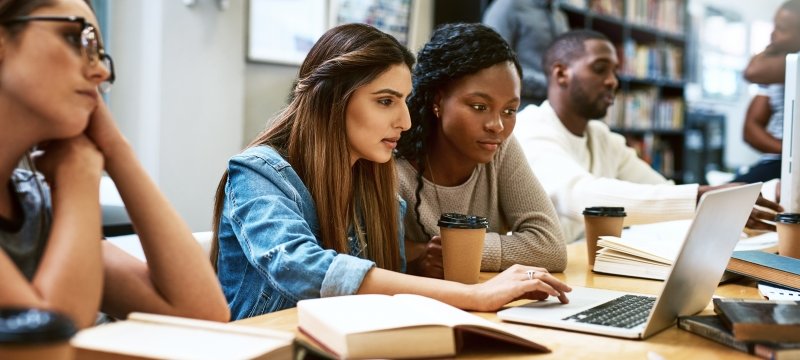 Alumni Events and Speaker Series
Funding for alumni reunion events, undergraduate program advisory board meetings, and panels/speakers representing industries and professional careers. Students love talking to alum and this series would help us create a very tangible network of alum and STC, CCM, and English degree professionals and students. Help alum connect with our students and make connections through seminars with your gift.
Scholarships
Graduate Student Scholarships
We do not have any dedicated graduate lines for research for Rhetoric, Theory, and Culture(RTC) graduate students, only for teaching. This scholarship for a research graduate student line would be a wonderful way to create strong affiliations and career trajectories. Students do not receive stipends in the summer but there are no classes so it is a great time to work on research and writing. A summer scholarship would allow a graduate student to focus on dissertation work without worrying about how to pay rent. Awards for best conference papers and/or publications would incentivize graduate students to engage in these professionally important activities
Give Now
Undergraduate Student Scholarships
Special scholarships for under-represented or first-generation students.
Scholarships directed to majors in Scientific and Technical Communication(STC), English, or Communication, Culture, and Media(CCM)
Student travel: We would love to have funding to support undergraduate student conference travel, collaborative projects with programs in other universities, on-site visits to major employers, and study abroad classrooms. Taking a group of students on such a trip can make a life-long impression.
Scholarship for internship travel/moving expenses. When students take an internship that is far from the U.P., they are often stuck paying the expenses out of pocket and this can deter them from accepting such opportunities. A fund to defer expenses so that they can travel both ways and set up a living space would be a real boon to our internship program.
We would like to fund $100-$200 awards recognizing undergraduate majors in each of the undergraduate programs. This is an important recognition for students from their programs about the quality of their work. We would like to do named awards for best coursework paper, best digital/visual project, and best presentation in class or at a conference.
Anthony Marchinda Scholarship
$1,000 annually for two undergraduate majors, one in STC and one in ROTC, in memory of STC graduate, the late Anthony Marchinda. Contribute to this memorial scholarship fund.
Give Now
Questions About Your Gift?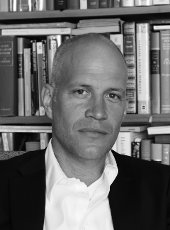 Department Chair, Humanities
Associate Professor of Philosophy, Humanities