Humanities scholarship is at the forefront of the major issues of our time and our faculty are part of the vibrant networks of scholars who are tackling concerns over how and why our humanity matters. We have assembled a stellar group of scholars who are contributing to exciting developments in their respective fields. You can support faculty at every step of the research process.
Giving Needs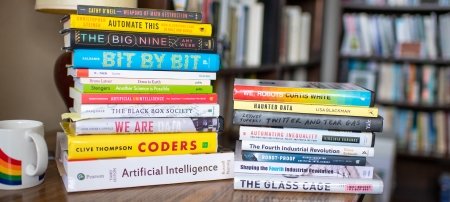 Publishing Sponsorship
With your support, faculty can apply for up to $1,000 toward costs for book publication including indexing, additional editing costs, images, etc.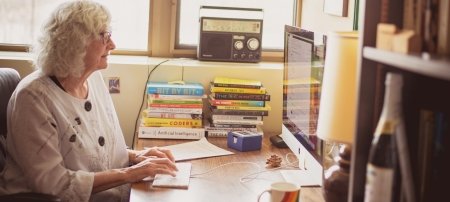 Research Trips
Travel expenses being covered can greatly help with worry in a research project. Faculty can apply to for up to $5,000 toward costs for trips to museums and archives, for interviews and data collection, or to do collaborative writing under contract.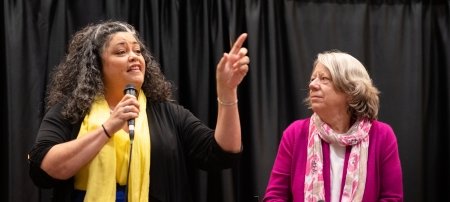 Visiting Speakers Series
A named series for bringing accomplished speakers to campus who can energize the Humanities community and participate in collegial conversations and collaborations. Each speaker would require $5,000 for travel, lodging, meals, and honorarium.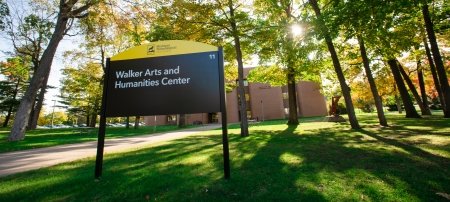 Endowed Professorship
There has never been an endowed professorship in the Humanities. This would be an opportunity to create a lasting affirmation of the significance of Humanities faculty research.
Questions About Your Gift?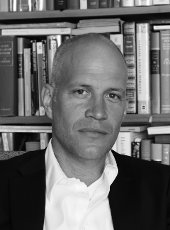 Department Chair, Humanities
Associate Professor of Philosophy, Humanities