Our home in Walker needs upgrades, ongoing adjustments, and changes that make it even more conducive to the way students and faculty work together. Help us make our spaces more responsive to our needs.
Giving Needs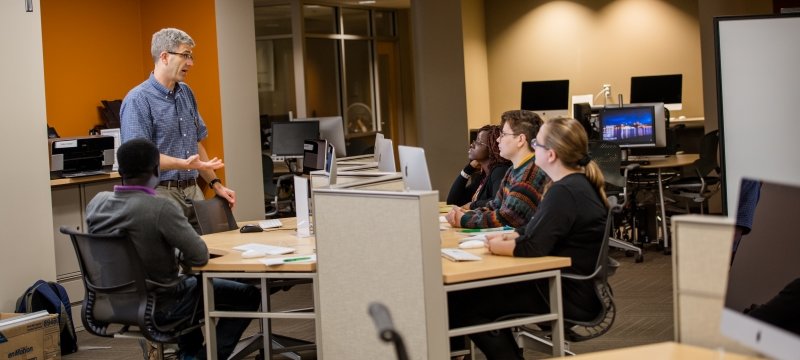 Humanities Digital Media Zone (HDMZ)
The HDMZ is a showcase media and digital production lab, a state-of-the-art resource for graphic design, digital media, document production, and other digitally-managed projects. This lab was opened over nine years ago so there is an opportunity for major upgrades in lab facilities and resources (hardware, software, space, furniture, lab assistants).
Writing Center
The Writing Center services undergraduate, graduate, and faculty in all their communication production needs from writing to presentations to digital and audio products. The last major upgrade was over a decade ago! Funding for training, conferences, supplies, equipment, and software to support undergraduate coaches enhances the services delivered by the Center and the experiences of the coaches.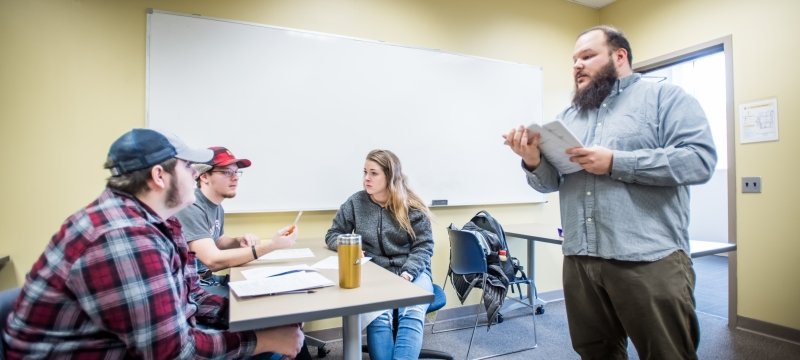 Classroom/Office Space
Contribute to a renovation of Walker 134, a long-out-grown classroom space that has never had adequate ventilation, classroom technologies, or furnishings adaptable to the imaginative class activities of Humanities courses. There are only 5 classrooms in the first floor of Walker and this space comprises 3 of them. Along with more office space, there is room for offices for graduate students. This major renovation project will affect the teaching lives of all Humanities faculty and the learning experience of hundreds of students in Humanities courses.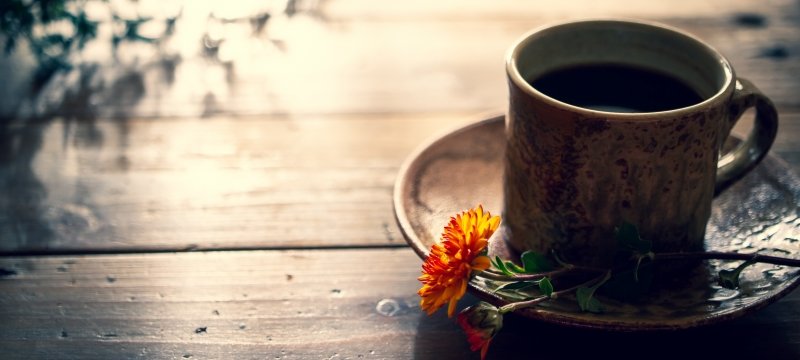 Old-Fashioned Coffee Shop
We have a vision for an old-fashioned coffee and conversation café. This is how Humanities thinking and reflection get done: in the company of passionate colleagues willing to talk about ideas and listen to drafts. We are seeking $100,000 for a renovation of office space near the Multiliteracies Center for such a space as well as a $20,000 annual fund to cover ongoing costs including an undergraduate barista.
Questions About Your Gift?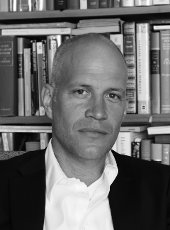 Department Chair, Humanities
Associate Professor of Philosophy, Humanities