Earn an Online Advanced Electric Power Engineering Certificate and Help to Fill a Talent Shortage.
Electric power engineering, a subfield of electrical engineering, is dedicated to electric power: from its generation, transmission, distribution, conversion, utilization, and management. The electrical apparatus and components associated with these systems, both large and small (wiring, cables, circuit breakers, fuses, switches, converters, vehicle drives, and so on), also fall under power engineering.
Depending on their specialty and educational pathway, electric power engineers may work with electric power systems, power stations, solar voltaic cells, wind turbines, and electrical grids. Regardless of their career path, advanced electric power engineers are in-demand: locally, nationally, and globally.
You can take advantage of this demand by earning an advanced electric power engineering certificate from Michigan Tech. Our electric power engineering certificate program provides students with advanced knowledge of the operation and design of electric power systems. Furthermore, this distance-learning graduate certificate maintains the high standards of Michigan Tech graduate education.
If you have a working understanding of electric power system analysis (equivalent to that gained in EE4221) and a passion for the future of advanced electric power engineering, this certificate program is for you.
of power professionals are worried about an upcoming shortage of skilled advanced electric power engineers (Global Energy Talent Index Report).

is the mean annual salary of power plant operators, distributors, and dispatchers (US BLS).
Get Options by Earning an Advanced Electric Power Engineering Certificate.
Our 15-credit program, which certifies that students have taken graduate courses covering advanced aspects of electric power systems, will open up job opportunities. Many students also choose to build upon this certificate by earning a 30-credit Master of Science in Electrical Engineering. Nonetheless, whether you plan to enter a graduate program soon or later down the road, your online power engineering certificate from MTU will provide you with versatile, in-demand skills.
Learn more at the Advanced Electric Power Program website.
Why Earn Your Online Graduate Certificate from MTU?
When you study at Michigan Tech, you join a legacy of talented engineers and scientists dating back to 1885. And you'll receive a quality education. In fact, Forbes includes MTU among the top 25 STEM Colleges in the country. In fact, employers regularly seek out MTU graduates because of their rigorous training and practical knowledge and skills.
When you earn your online advanced electric power engineering certificate from MTU, you'll access several benefits.
A Solid, Practical Program that Addresses Industry Needs.

This certificate, which was developed through consultation with experts from energy utilities, was created to address industry needs. That is, the knowledge and skills that you accrue in your curriculum are the same ones that are applied by advanced electric power professionals while they are working in the field.

A Flexible Schedule that Works for You.

Whether you're a working engineer requiring professional development or a recent graduate pursuing an advanced degree, you can fit this online graduate certificate into your busy schedule. View lectures, complete assignments, and interact with students and professors at your convenience.

A Personalized Curriculum.

While in this program, you get to chart your own path, tailoring your certificate to meet your own educational needs. After taking one required course, you choose four more electives from a list of many.
Take Practical Online Advanced Electric Power Engineering Courses.
All students in this certificate program will begin their educational journey with the same three-credit course: EE5200: Advanced Methods in Power Systems. Afterwards, to complete their degrees, they will choose twelve credits of electives. (No more than three credits may be below the 5000-level.)
4000-Level Electives
Introduction to Electric Machinery and Drives
Power Systems Analysis 2
Power Electronics
Vehicle Dynamics OR Advanced Vehicle Dynamics
Introduction to Propulsion Systems for Hybrid Electric Vehicles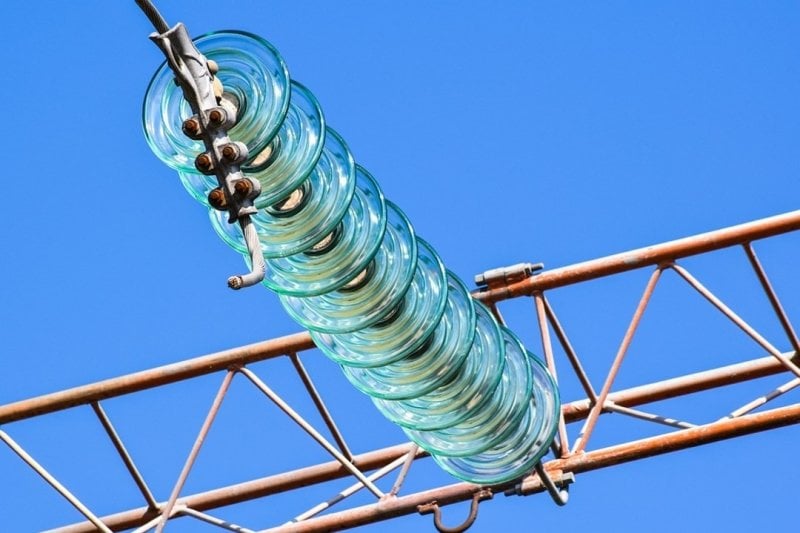 5000-Level Electives
Transient Analysis Methods
Advanced Electric Machinery and Drives
Power System Protection
Advanced Power Electronics
Power Systems Operations
Computer Modeling of Power Systems
Distribution Engineering
Wind Power
Selected Topics in Power Systems 1
Solar Photovoltaic Science and Engineering
Advanced Propulsion Systems for Hybrid Electric Drive Vehicles
Power Systems Dynamics and Stability (6000-level)
Top Power and Electricity Trends
What Can You Do With an Online Advanced Electric Power Certificate?
Advanced electric power engineers, though they often work in electrical utility companies, can be found anywhere power is needed: in infrastructure related to the oil and gas industry, in manufacturing plants, in airports, and in buildings, such as hospitals, universities, and shopping malls.
And these engineers are in demand. A quick search on Linked-In with the phrase "electrical power engineering" turns up tens of thousands of results, with many of these companies already employing MTU grads.
Along with stability in their careers, electric power engineers also have mobility. A career in the power sector also means opportunities to work not only in several organizations and industries but also in other parts of the world, such as Europe.
In other words, the need for educated, innovative electric power engineers is not going away any time soon.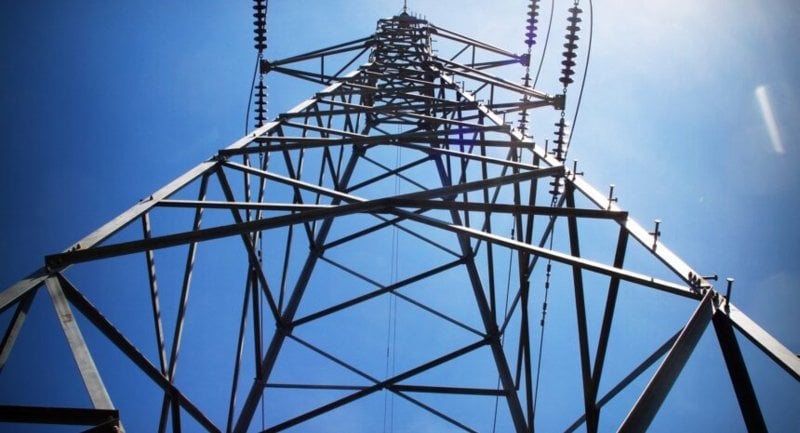 Possible Career Paths
Controls engineer
Electrical engineer
Power systems engineer
Power distribution engineers
Relay station engineers
Sub-station engineers
Senior electrical sustaining engineer
Get Started On Your Online Advanced Electric Power Certificate.
If you're up for these and other challenges in electric power engineering, consider this online program from Michigan Tech. We are here to help you with your online educational journey.