Academic Advisor
Office hours are by appointment only.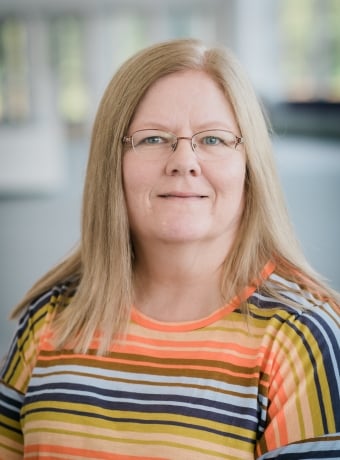 Kay Tislar
Lecturer, Cognitive and Learning Sciences
Research
The Van Pelt and Opie Library currently subscribes to 23 journals that are core to the Applied Cognitive Science and Human Factors program. In addition, the library has supporting journal holdings in engineering, computer science, exercise science, general psychology, and teacher education.
Using the electronic database search engine PsychINFO, Michigan Tech currently offers search access to psychology publications from the last three years. More access is sought, including availability of PsycARTICLES, PsycINFO, and Psychology.
How to Run a Degree Audit