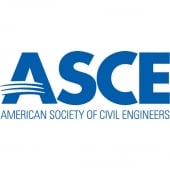 Established to afford an opportunity for civil engineering students to become acquainted and to practice working together effectively; promote a spirit of congeniality, provide friendly contact with the engineering profession.
---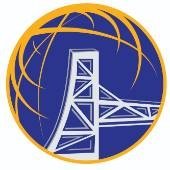 The Built World Enterprise will address the challenges of designing infrastructure and solving waste management solutions. The Built World Enterprise will launch by participating in the Airport Cooperative Research Program University Design Competition for Addressing Airport Needs.
---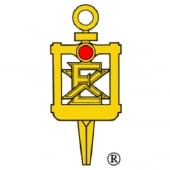 Established to maintain and promote the status of civil engineering as an ideal profession; recognize the characteristics of the individual civil engineer deemed to be fundamental to the successful pursuit of an engineering career.
---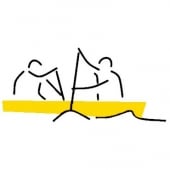 This organization utilizes engineering skills, problem solving, and teamwork to build a canoe out of concrete and compete against similar teams from other universities.
Each year, our goal is to win the regional competition and advance as a top competitor at the national level. This organization exists because there are engineering students, as well as non-engineering students, who are interested in working with and learning more about concrete, reinforcement and hull design. Our purpose is to challenge our student members to create innovative and thorough products. We hope our members will gain engineering experience, teamwork experience, concrete knowledge, confidence, and friendships.
---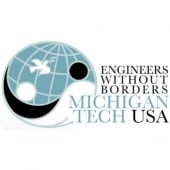 Established to partner with disadvantaged communities to improve their quality of life through implementation of environmentally, equitable, and economically sustainable engineering projects, while developing internationally responsible engineers and engineering students.
---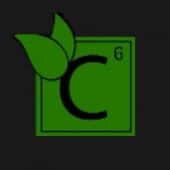 Green Campus Enterprise is an organization of students working to make the Michigan Tech campus more sustainable through both low and high profile projects. We are collaborating with University personnel on many of our projects and gaining professional experience and leadership skills.
---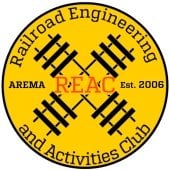 The Railroad Engineering and Activities Club (REAC) at Michigan Tech is an organization of students interested in establishing contacts with, learning about, getting involved with, and a hair's breadth away from being obsessed with the railroad and transportation industries in the United States of America and beyond.
---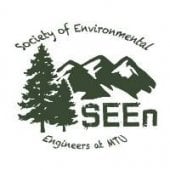 Established to promote environmental engineering as a unique and viable curriculum and profession; discuss current and new technologies in the field; keep the Michigan Technological University community up to date on the needs of the environmental engineering students.
---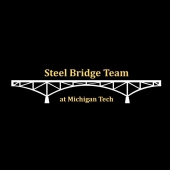 The team designs, fabricates,and constructs a scale-model bridge based on various sets of standards put forth by the American Institute of Steel Construction. The goal of the competition is to optimize weight, deflection, and construction speed while designing an aesthetically pleasing bridge and then competing at the regional and national levels.
---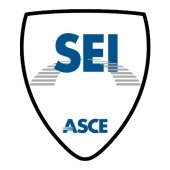 The Structural Engineering Institute - Graduate Student Chapter at Michigan Technological University is a group of students with a passion for structural engineering. We strive to raise awareness among graduate and undergraduate students of career opportunities in structural engineering. Additionally, we seek to serve and promote the structural engineering profession through a variety of outreach events and continuous education. We are very excited to be the first Structural Engineering Institute Chapter in Michigan.
---