Carrie Schaller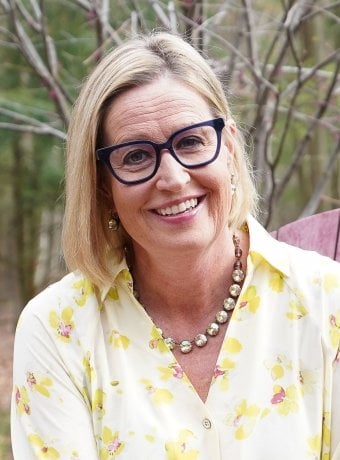 BS Business Administration 1987
Carrie Halborg Schaller '87 retired from Midland, Michigan-based Dow, Inc. in 2022, capping off a career with the materials science leader spanning 35 years.

Schaller served as the business process director for manufacturing operations at Dow, overseeing systems for manufacturing, engineering, and environmental health and safety operations. She led the team that implemented the next generation of tools and processes for manufacturing and engineering (M&E) globally and was responsible for teams leading manufacturing cybersecurity, M&E architecture, and M&E IT project management.

Schaller earned her Bachelor's of Science in Business Administration from Michigan Tech with a focus in management information systems, becoming a certified Six Sigma black belt. In addition to serving on the North American steering team for the Women's Innovation Network, Schaller served as Dow's Matching Gift coordinator for Tech.

Originally from Hancock, Michigan, Schaller routinely brings her expertise back to her alma mater. She is a member of the Presidential Council of Alumnae, and served as a campus recruiter for many years. In 2013, she was appointed to the Dean's Advisory Council (DAC) for the Michigan Tech College of Business, and in 2017 was inducted into the esteemed Academy of Business. She is the current chair of DAC.
Carrie and her husband Mike are parents of three adult children and reside in Midland, Michigan.
From College of Business Impact Magazine 2023