Heath Nunnemacher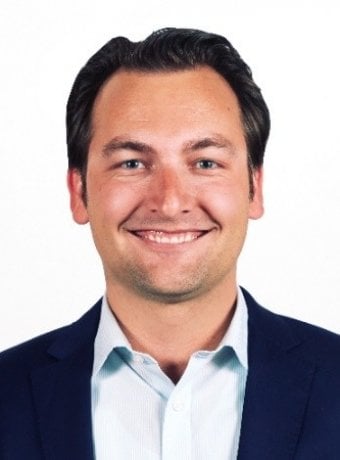 BS Mechanical Engineering 2008
MS Business Administration 2010
Heath A. Nunnemacher graduated from Michigan Tech in 2008 with his Bachelor's Degree in Mechanical Engineering, followed by his MBA in 2010. Currently, Heath is vice president of global electronics sourcing at Techtronic Industries (TTi), a global leader in cordless tools and floorcare products including brands Milwaukee Tool, Ryobi, Hart, Hoover, and VAX. He has held various positions across TTi and Milwaukee Tool in engineering, supply chain, channel, and product marketing.
Prior to joining TTi, Heath was a Product Quality Manager at Apple, Inc., responsible for quality management operations within the desktop group where he led quality oversight at multiple contract manufacturing sites in three continents. Additionally, he managed new product launches and development engineering across facilities in the USA, UK, and China for Charter Automotive, where he held P/L responsibility for a manufacturing and distribution facility in Anhui, China.
In addition to his role at TTi, Heath is the executive chairman of Galland Henning Nopak, where he advises the leadership committee on company vision, strategy, and long-term growth goals with a focus on ownership and management alignment. He also serves as chairman of the Engineering and Supply Chain Management Industry Advisory Board at Michigan Tech, advising the university in areas of curriculum development and current industry trends.
Health was named by Family Business Magazine as a NextGen to Watch in 2018.
Health has lived at worked as an expat in China, Germany, and Hong Kong—where he currently resides.