Mark C. Roualet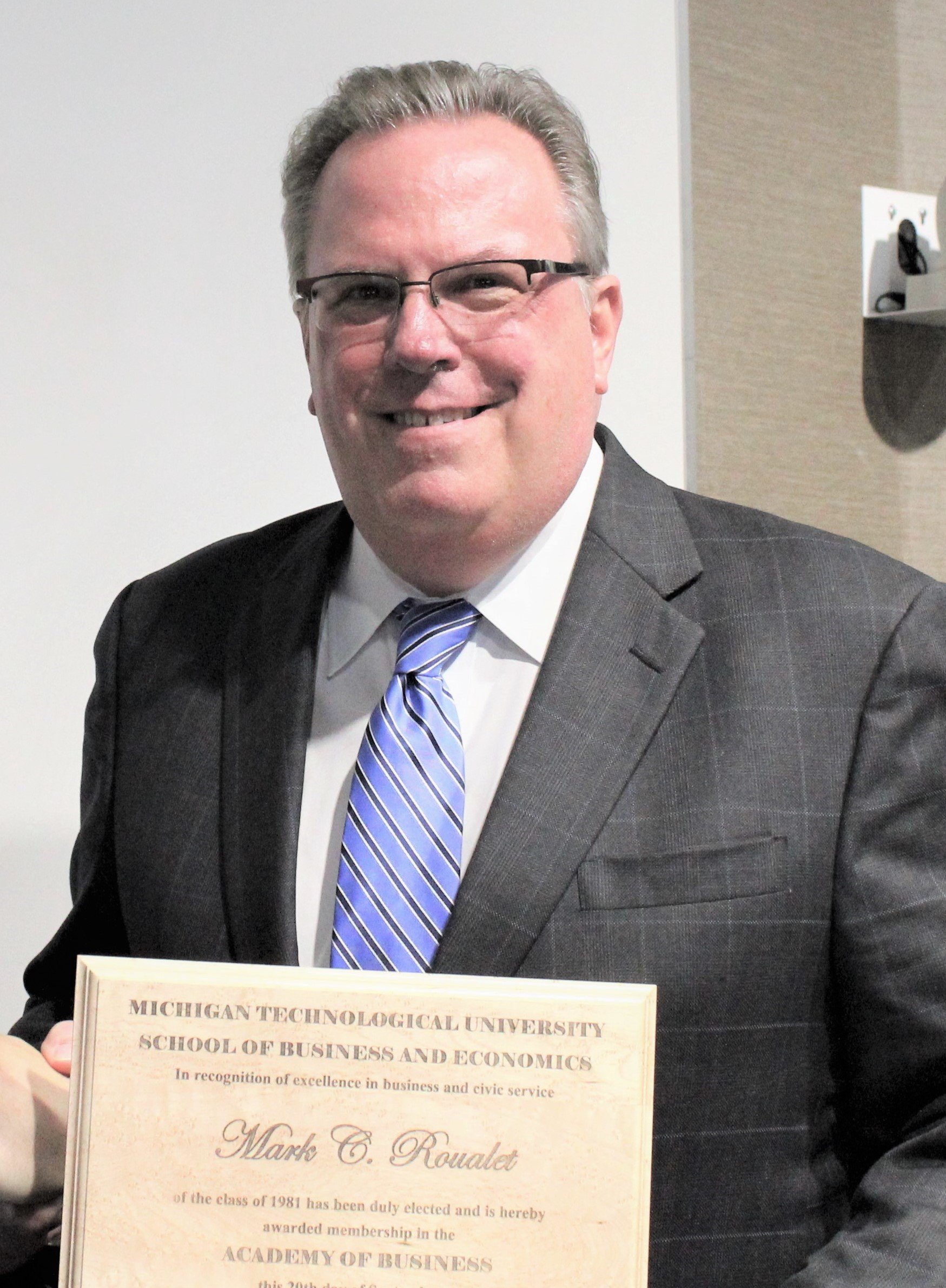 BS Business Administration 1981
Mark was named executive vice president of General Dynamics in March 2013. He is responsible for the company's Combat Systems group, which includes three companies: European Land Systems, Land Systems and Ordinance and Tactical Systems. He was appointed vice president of the corporation in October 2008.

Previously, Roualet served as president of General Dynamics Land Systems from October 2008 to March 2013. Roualet joined General Dynamics Land Systems' predecessor, Chrysler Defense Inc., in 1981 as a quality engineer. He held positions of increasing responsibility throughout his employment with General Dynamics Land Systems to include plant manager of the Sterling, Mich., manufacturing facility; vice president of the Interim Brigade Combat Team program; vice president of Wheeled Vehicle Systems; and senior vice president and chief operating officer.

Roualet served on the Board of Trustees at Lawrence Technological University from 2010 to 2013 setting strategical direction, held to formulate and approve major institutional policies, and hire the executive team.
Roualet earned a bachelor's degree in business administration from Michigan Technological University and a master's of business administration from the University of Dayton.
He was recognized in 1993 by Crain's Detroit Business Magazine as one of their "40 Under 40" executives, which is an annual acknowledgement of the top 40 executives under 40 years old in the state of Michigan. In 2010, he was awarded the Silver Star by the National Defense Industrial Association. In 2019, Roualet was elected to the Council of Trustees for the Association of the United States Army, a non-profit educational and development association serving America's total Army, our soldiers, Army civilians, and their families.
*From the Induction Ceremony of the 2019 Michigan Tech Academy of Business