Fred & Lou Anne Koerschner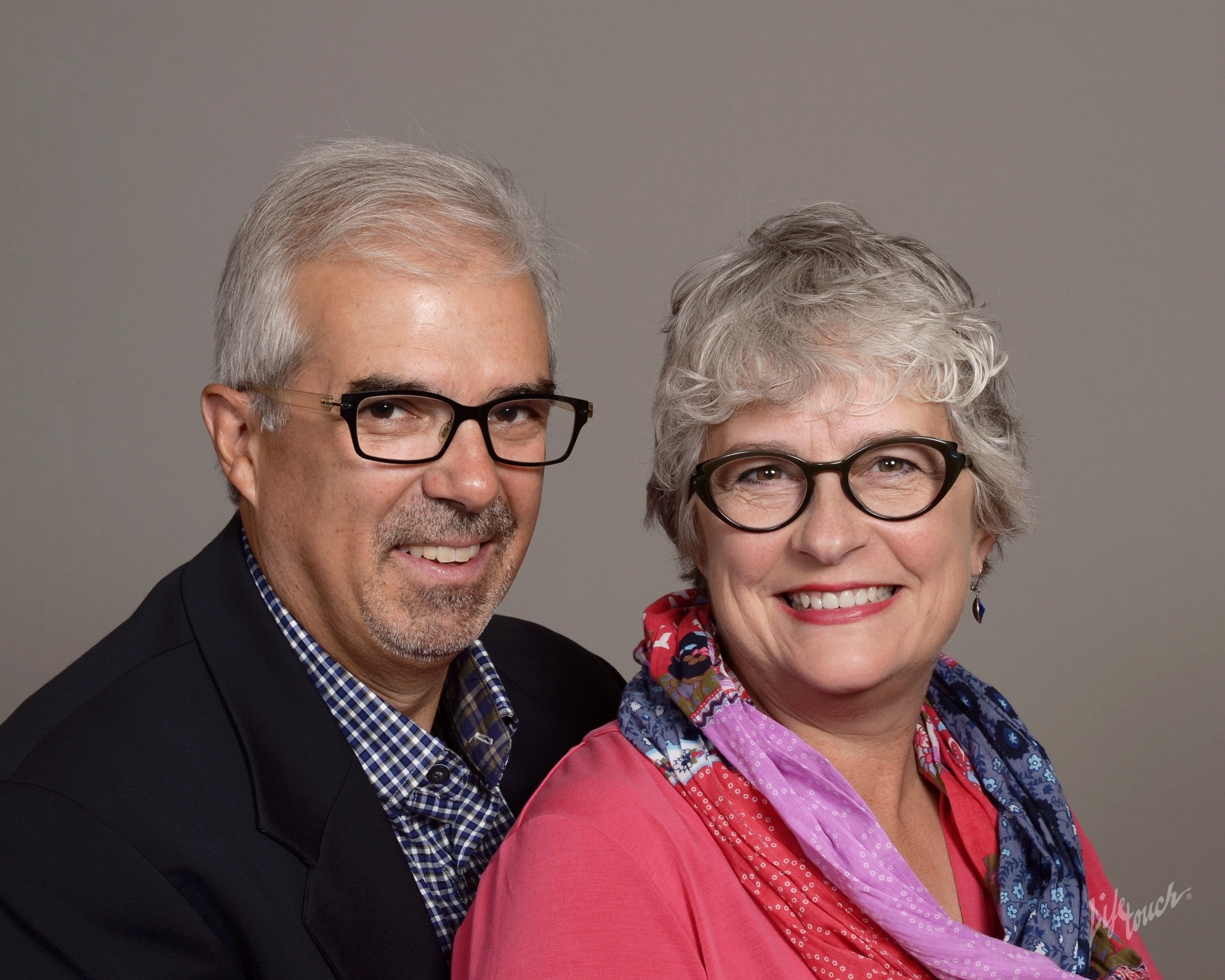 BS Mechanical Engineering 1981
BS Chemical Engineering 1981
Lou Anne and Fred Koerschner both graduated from Michigan Tech in 1981—Lou Anne with a BS in Chemical Engineering and Fred with a BS in Mechanical Engineering. Both went on to distinguished careers. And both feel a connection to the University.
"I think the education I got at MTU did a great job of preparing me for the real world," said Lou Anne. "I only worked formally as an engineer for about seven years, after which I transitioned into the marketing function. However, the analytical and critical thinking skills I developed at Tech served me well throughout my career. As a marketer at a technical company like 3M, it was especially helpful to be able to work with the technical team and 'speak their language.' It afforded me a lot of credibility."
Fred also appreciates his education. "Not only did MTU provide the necessary curriculum to do my job, but it also taught me how to think and put me in challenging situations."
Lou Anne was often occupied with projects in the Chemical Engineering Unit Operations Lab, but she also spent time as a member of Blue Key assisting in the production of Winter Carnival, and was even the President of the Keweenaw Symphony Orchestra. She went on to earn an MBA in Marketing Management from the University of Minnesota.
During her career, she spent time at 3M (25 years) and Cargill in positions including Marketing Manager, Director of Sales & Marketing, and Director of Six Sigma. Lou Anne is a member of the Presidential Council of Alumnae and was also a member of MTU's Corporate Advisory Board for Institutional Diversity.
Fred remembers fondly his studies of Thermodynamics and Richard Bayer as being one of his favorite instructors for the subject. Fred and fellow students from Iron Mountain started the MTU Bocce Ball Club. They pitched the idea to the University and were granted a site on campus and materials to build Tech's first ever bocce ball court.
After graduation Fred was hired as a project engineer by 3M in St Paul, MN. He retired 35 years later from 3M after working in numerous technical, marketing, and business management positions, mostly in 3M's Automotive Division, including Laboratory Supervisor, Global Business Manager, and Global Marketing Operations Manager. He also led 3M's College Relations Team for Michigan Tech for 10+ years connecting MTU and 3M through Advanced MotorSport Enterprise, Senior Design, Sponsored Research, and recruitment of Michigan Tech graduates.
Fred served on the MTU Alumni Association Board of Directors from 1991 to 2002 and was Alumni Board President from 1998 to 2000. Both Fred and Lou Anne also served in leadership roles in the MTU Twin Cities Alumni Chapter in the 1980s and 90s.
Fred and Lou Anne remain active alumni volunteers and Tech supporters. They climbed Mount Kilimanjaro together in 2017 with a Husky flag in tow. In 2018, the Tech twosome helped with the Photo construction of a new bocce ball court next to Douglas Houghton Hall and also hosted MTU President Rick Koubek for a VIP reception in the Twin Cities.
Because of their long time commitment and relationship with Michigan Tech, the couple is being awarded with the 2019 Outstanding Service alumni award.
From Alumni Awards Presentation - August 2019