Janice Tervonen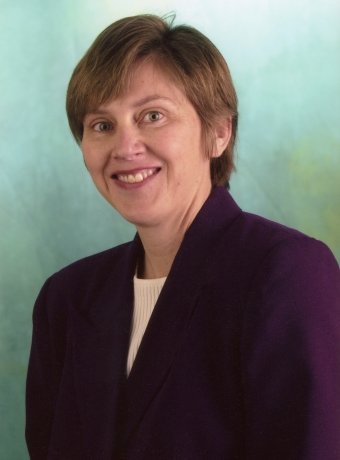 BS Computer Science 1980
BS Business Administration 1980
After graduating from Michigan Tech in 1980, Jan Tervonen joined the Eastman Kodak Company as a Programmer/ Analyst. In 1986 she left Kodak and took several years off to raise her children. Two of those years were spent in Paris.
She returned to the work force initially as a consultant, and then in 1993 accepted a position with Mammography Reporting System, Inc. (MRS) as a Senior Programmer/Analyst. MRS is the leading provider of mammography information systems in the US. She worked her way through the ranks as a Product Manager, Technical Director, and ultimately became the Vice President, Technology.
After many years as a successful commercial software executive, she found another passion to augment her creativity - watercolor painting.

Mostly self-taught, she has developed minimalistic abstract style with a wry sense of humor representative of her Finnish-American roots. Her paintings have been featured at local galleries, art centers, and numerous shops in the Seattle, WA area.
Jan was the recipient of the Vascovitz Family Scholarship for Drawing and Painting at the Pratt Fine Arts Center where she studied. She is a member of the Pratt Fine Arts Center, the Kirkland Arts Center, Eastside Association of Fine Arts, and artEAST.
In recognition of her significant career achievements, Jan was inducted into Michigan Tech's Presidential Council of Alumnae (PCA) in 2004.
Excerpted from PCA inductee information and her Artist bio from www.dajanarts.com [July 2011]