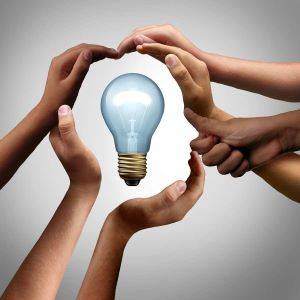 About
Health & Well-being Ambassador are a team of students that work under Student Health & Well-being to promote the growth of health and wellness at Michigan Tech. Ambassadors play a vital role in reaching students through presentation, well-being programs, and events. Health and Well-Being Ambassadors are responsible for providing support and leadership to other Health and Well-Being Ambassadors and participants of Student Mental Health and Well-Being programming. The success of Michigan Tech students is the most important measure of our progress. Given this, we are committed to inspiring:
An engaged community that actively seeks improvement through acceptance and understanding.
Students to achieve world-class scholarship through academics, research, and continued learning.
The explorations and creation of all possibilities through innovative use of their skills and knowledge.
Individuals to hold themselves accountable, and to act with integrity, honesty, and diligence.
The tenacity required to make ethical choices and to preserve through all obstacles.
Providing a diverse and inclusive community that encourages involvement and a free exchange of ideas.
Valuing creativity, leadership, and excellence.
Being innovative and supportive in our programs, policies, and procedures.
Supporting students' intellectual, professional, and personal growth.
---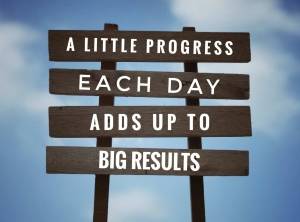 Job Responsibilities
Work cooperatively with other ambassadors on programs, presentations, and other activities.
Assist the Assistant Director of Health Promotion and Prevention and the Student Health and Well-being Coordinator with general activities related to the position.
Assist in the development, delivery, and evaluation of Student Mental Health and Well-Being programs and presentations.
Participate in the development and design of passive health education programming (stall journals, brochures, posters, social media, webpages, etc.).
Attend scheduled Student Mental Health and Well-Being meetings and events.
Make a minimum commitment of one academic year; more if possible.
Perform other duties as assigned and discussed with supervisor.
---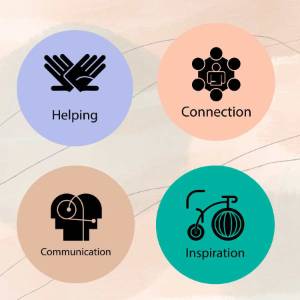 Minimum Qualifications
Sophomore status (preferred).
Strong interest in preventative health and wellness.
Excellent written and oral communication skills.
Attention to detail.
Strong organizational and time management skills.
Ability to work well on a team.
Working knowledge of computer software including Microsoft office, Google, and Adobe Suite.
Demonstrated understanding of the purpose of Student Mental Health and Well-Being, and ability to represent the Student Health and Well-being team in a positive and professional manner.
Non-judgmental and open-minded attitude with the ability to meet the needs of different cultures, religions, abilities, sexual identities, and political affiliations.
Creativity, initiative, motivation, integrity, and a positive attitude.
Maintain a 2.5 minimum grade point average.
Free of University disciplinary sanctions imposed by the University Judicial System before and during employment.
---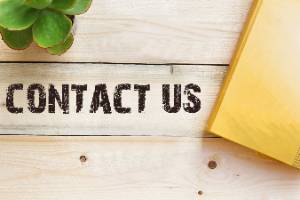 Contact
If you are interested in becoming a Health & Well-being Ambassador, complete this application and email it to well-being@mtu.edu,along with any questions or inquires you have.
---