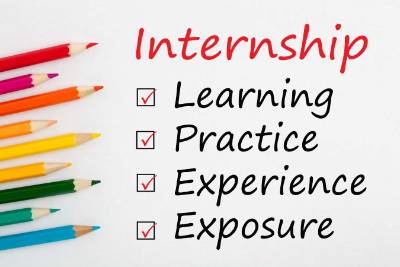 Interning with the Center
The Center has partnered with the Psychology, Humanities and the Marketing Departments to offer an undergraduate internship opportunity with the Center. The internship spans two semesters, fall and spring, and requires enrollment in the internship class for both semesters. We recommend enrolling in 1 credit in the fall semester (3-4 hours per week time commitment) and 2 in the spring (5-6 hours per week time commitment). Junior/Senior applicants preferred.
---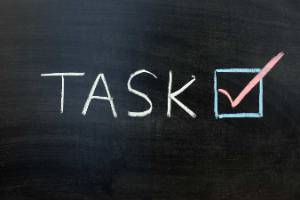 Possible Tasks
Assist with planning and presenting counseling workshops, presentation requests, and other events.
Communicate upcoming events and workshops to other departments and orgs on campus.
Create graphics in Canva for both online and printed materials and distribute advertising for events (posters, flyers, etc.).
Utilize your student perspective to better educate students about the services that the Center offers. This may include things like making informative videos for the website to help students feel more comfortable utilizing our services such as groups, workshops, & walk-in hours.
Cultivate your own ideas related to mental health promotion and implement them.
Participate in counseling-related professional development opportunities (attend state or national conferences and/or webinars).
Participate in mental health training (e.g., Mental Health First Aid, QPR Training, Certified Peer Educator Training).
Take advantage of career exploration conversations with your internship supervisor.
---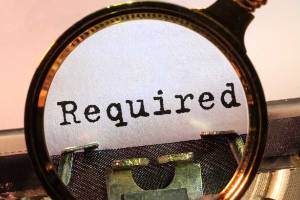 Intern Requirements
Trustworthy and able to adhere to confidentiality laws. Interns will be required to sign a confidentiality agreement and agree to a background check. (While interns will not be meeting directly with student clients, they still must adhere to HIPAA laws in relation to any client-specific information they might learn while working for the Center).
Reliable, self-starters who work well both individually and with others.
Organized and able to meet deadlines by following an online task list.
Great communicators, demonstrating advanced interpersonal skills and empathy for others.
Prompt communicators (read and respond to emails/Google Chat messages within 24 hours).
Willing to ask questions as needed and communicate regularly on progress.
Available for weekly meetings with supervisor and other interns, in-person office hours, and be available for event staffing (after-hours and during the day as schedule allows).
---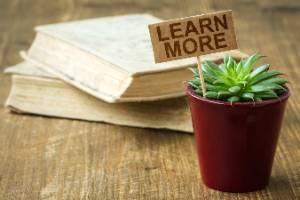 If you are interested in an undergraduate opportunity, please contact your advisor and complete this application to get started.
Applications are accepted during the spring semester for the following academic year. This is an unpaid internship opportunity.
Psychology Department - Kay Tislar (cltislar@mtu.edu)
Humanities Department - Dr. Maria Bergstrom (mjbergst@mtu.edu)
Marketing Department - Dr. Kemmy Taylor, DC (kemmyt@mtu.edu)
For general questions about the Undergraduate Internship Program at the Center, email Sarah Woodruff, Assistant Director of Outreach (smwoodru@mtu.edu).
---