Located four miles from campus at an excellent, dark-sky site, the AMJOCH observatory was built by Emeritus Professor David Chimino in the 1970s, and was named for his parents, Amelia and John Chimino. It was later donated to Michigan Technological University in 1995, and was expanded upon by three senior design groups starting in 1997.
The observatory is currently operated jointly between the Department of Electrical Engineering Department and the Physics department. Current projects are through the Society of Optics and Photonics (SPIE/OSA) which includes the dome control. SPIE/OSA is a student-led chapter on campus that is part of a larger international optics and photonics group, and also uses the observatory to grow its own knowledge base of the night sky and community outreach events.
The observatory houses a 16" Schmidt-Cassegrain LS-200 telescope mounted on a Paramount ME equatorial mount, complete with the ST-8 CCD camera and UBVRI filter. Both Electrical Engineering and Physics departments use the observatory for faculty and undergraduate and graduate student-led research.
Researcher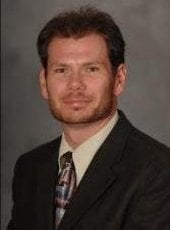 Professor, Electrical and Computer Engineering
Affiliated Professor, Physics
Watch Saturn Through AMJOCH video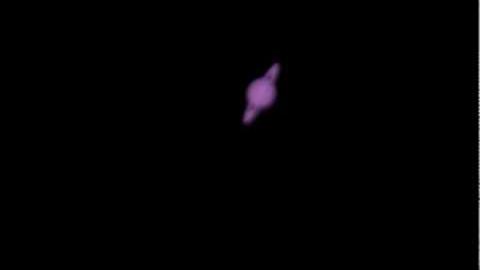 Saturn Through AMJOCH
Watch Senior Design video
Senior Design