Announcements
Frequently Asked Questions
Most Downloaded
Forms and Worksheets
Advising Email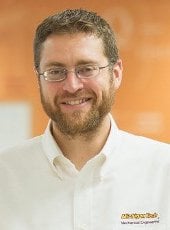 ---
ME Advising Center
204/205 R.L. Smith Bldg. (MEEM)
Inside the Engineering Learning Center (MEEM 203)
Walk-in or by appointment
Fall and Spring Hours
M–F: 8 a.m. – 5 p.m.
Summer hours*
M–F: 8 a.m. – 4 p.m.
* Summer advising hours are subject to change due to advisor commitments, summer programs, prospective student visits, and vacation time. Please email or call ahead to check if an advisor is in the office. Advising resources are available on the wall outside of the advising offices.
Links