Fulfilling Our Vision
Special Section: Fulfilling Our Vision
In 2006, the Michigan Tech community got together and committed itself to three foundational principles: distinctive, discovery-based educational programs and student-life experiences; outstanding research that betters the human condition and promotes sustainable economic development; and investment in and support of the outstanding people and places that make it all possible. We hope you enjoy this special section, which illustrates in a small way how we are fulfilling our vision.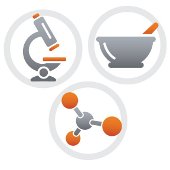 In a frontal attack on the divisions that stand in the way of collaborative research, Michigan Tech launched its first Strategic Faculty Hiring Initiative, in 2008.
---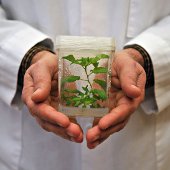 Through our research, we hope to find keys to a sustainable future. Through our choices, we aim to lighten our impact on the planet.
---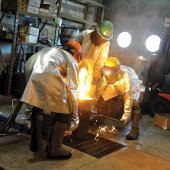 Enterprise is Michigan Tech's flagship program for introducing students to the complexities of the workplace. It's an extension of the hands-on education that sets Tech apart, in and out of Enterprises—and helps students master practical skills in places you won't find just anywhere, like a working foundry.
---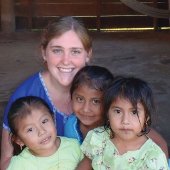 Going to Michigan Tech isn't always about being at Michigan Tech. Students have plenty of opportunities to expand their horizons.
---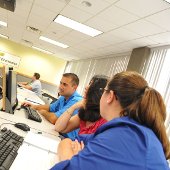 When it comes to academics, Michigan Tech students have more choices than ever.
---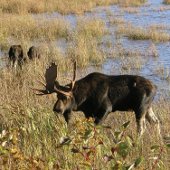 The heart of any great university is its faculty, who create new knowledge and inspire generations of students.
---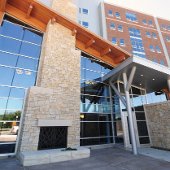 Fresh programs and places enhance Tech academics and quality of life.
---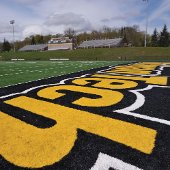 Fans have had a lot to cheer about.
Michigan Technological University is a public research university founded in 1885 in Houghton, Michigan, and is home to more than 7,000 students from 55 countries around the world. Consistently ranked among the best universities in the country for return on investment, Michigan's flagship technological university offers more than 120 undergraduate and graduate degree programs in science and technology, engineering, computing, forestry, business and economics, health professions, humanities, mathematics, social sciences, and the arts. The rural campus is situated just miles from Lake Superior in Michigan's Upper Peninsula, offering year-round opportunities for outdoor adventure.