Put Your Career on the Fast Track to Success With Our Accredited Online Vehicle Dynamics Certificate.
As the automotive industry continues to embrace autonomous vehicles and alternative power sources, automotive engineers are facing many exciting new challenges. These include autonomous vehicle safety, battery technology, and connectivity. To ensure the safety and efficiency of these advanced automobile technologies, companies and manufacturers depend on skilled and detail-oriented automotive engineers.
What is Vehicle Dynamics and Why Specialize in It?
This field is the advanced study of how vehicles move and respond to objects on the road. Automotive engineers analyze the forces that act upon a vehicle, such as acceleration, braking, steering, and cornering, to design and engineer safe and energy-efficient road and high-performance vehicles.
An online vehicle dynamics certificate from Michigan Technological University will pave the way for you to address these challenges and enter the fast-paced field of vehicle dynamics. For professionals in the field, this certificate will also enhance your current skill set and help you stand out in your industry.
With engaging vehicle dynamics courses, you'll build theoretical knowledge of advanced topics such as vehicle performance simulation, modeling, suspension, propulsion system design, and chassis system integration—among many other essential topics in automotive engineering.
Why Earn Your Online Vehicle Dynamics Certificate at MTU?
When you join the automotive engineering certificate program at MTU, you'll be part of a historic program and a tradition of excellence. Since 1885, MTU has helped engineers develop the expertise and knowledge to find rewarding careers and make positive impacts on the world around them.
As a student in the online automotive engineering certificate in vehicle dynamics, you'll have several benefits.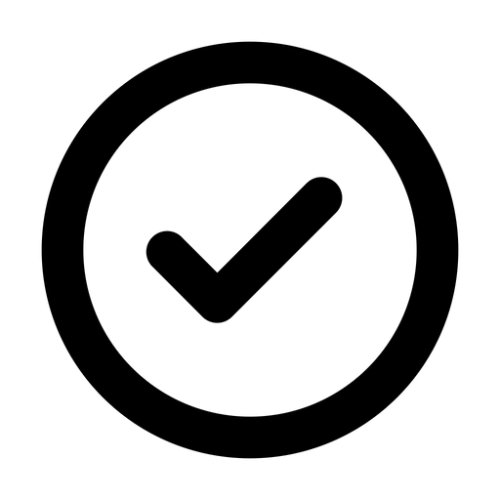 Access to State-of-the-art Research and Tools
The online vehicle dynamics certificate is part of the Department of Mechanical Engineering-Engineering Mechanics, ,which was ranked 16th in the nation among public institutions for total National Science Foundation research expenditures. You'll have access to cutting-edge training that will prepare for a career as an automotive engineer specializing in vehicle dynamics.
Industry Connections
You'll also join a thriving community of expert faculty, insightful peers, and industry-connected alumni who are committed to helping each other achieve their career goals. MTU has a long tradition of working with some of the biggest and most innovative manufacturers in the automotive industry. These connections and partnerships can help you as you enter the job market and start your career.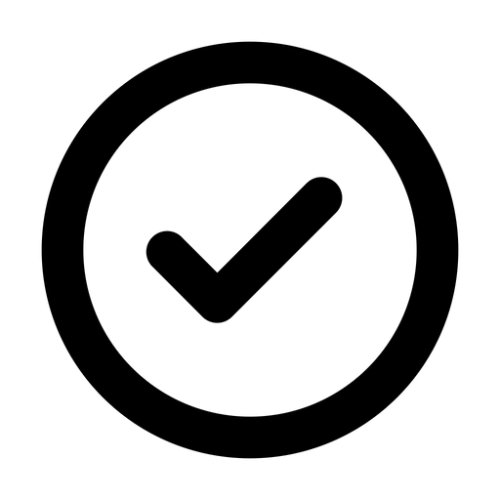 Attentive and Supportive Faculty
Because we offer small class sizes in our vehicle dynamics courses, you'll receive individualized attention from faculty mentors with decades of professional and educational experience in mechanical engineering, automotive engineering, and specific topics like vehicle performance simulation and analysis.
Flexible Classes
Whether you're a working professional with a family or are a recent graduate, we have the online vehicle dynamics courses to fit your schedule—no matter how hectic it can get. Enjoy a combination of synchronous and asynchronous classes you can watch anytime, anywhere.
Take Practical Automotive Engineering Courses.
When you earn an automotive engineering certificate in vehicle dynamics at MTU, you'll master sophisticated concepts including propulsion system design, control systems for traction, and chassis systems. You'll also learn practical applications such as constructing vehicle performance simulations and models, formulating calibration strategies for dynamics and energy consumption, and assessing performance of vehicle dynamics relative to specifications.
Each of your vehicle dynamics courses will integrate project-based assignments that involve realistic problems and vehicle dynamics skills, such as vehicle performance simulation and modeling. You'll also strengthen and develop professional skill sets in written and oral communication to prepare you to become an effective leader and team member.
All students in the vehicle dynamics certificate program will take the same two foundational courses to build a solid understanding of automotive engineering: Vehicle Dynamics and Automotive Control Systems. They will then choose one of the following elective courses to tailor their education to their career goals:
Dynamic System Simulation
Intermediate Dynamics
Special Topics
Prepare for Graduate Studies With This Certificate.
The field of vehicle dynamics moves quickly. That's why it's important for automotive engineers to keep up with the latest theories and discoveries in the field, such as autonomous cars and trucks as well as hybrid and electric vehicles.
Our vehicle engineering certificate helps get you on the road to earning an advanced degree in engineering to increase your employment and salary opportunities. Whether you plan on entering graduate school immediately or years down the road, your vehicle dynamics courses can count toward completion of your graduate program—saving you valuable time and money.
What Can You Do with an Online Vehicle Dynamics Certificate from MTU?
About 92 percent of households in the U.S. own a car, according to the research and analysis site ValuePenguin.com. With that many cars being used every day, there's an unprecedented need for automotive manufacturers to make sure that they are designing and building the safest and most efficient automobiles.
As an automotive engineer, you are integral in that process. So earning an automotive engineering certificate from MTU will help you stand out among other engineers, thanks to our focus on experiential learning and future-focused concepts.
There are many roles you could enter or transition into when you earn an online vehicle dynamics certificate from MTU.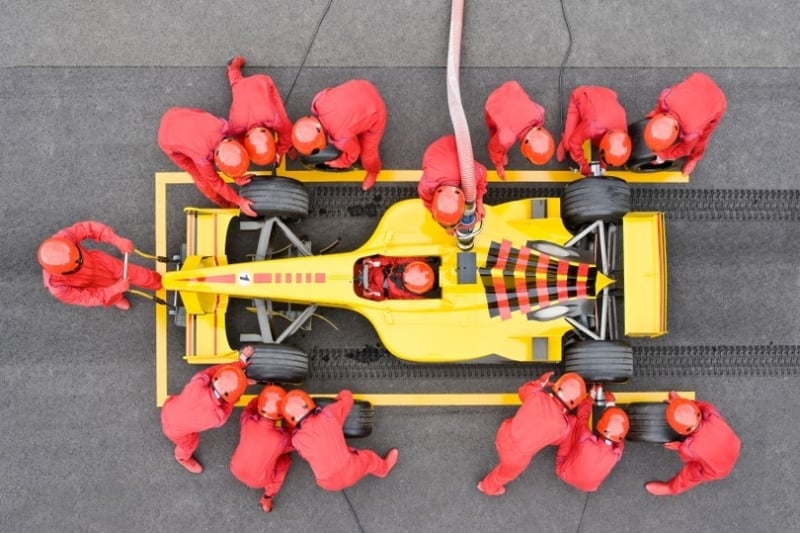 Possible Careers
Vehicle loads and dynamics engineer
Vehicle performance simulation engineer
Engine loads engineer
Race engineer
Vehicle dynamics modeling engineer
Tire development engineer
Composites design engineer
Get Started on Your Online Vehicle Dynamics Certificate.
Want more information about online vehicle dynamics courses? Interested in how we can help you find the ideal position or career in automotive engineering? We are here to answer your questions and to help you succeed in your online program.