Prepare for Many Roles By Earning an Online Public Health Informatics Certificate.
Public Health Informatics integrates data, technology, and information systems to support the delivery of public health services and promote to improve the public's health and well-being. That is, this emerging field involves the application of informatics to the fields of epidemiology, health promotion, environmental health, and health services research to address and develop solutions for public health issues.
For instance, take the recent COVID-19 pandemic. Data was used to track the spread of the virus, to analyze the characteristics of those infected, and to determine public health interventions. Information technology was also deployed in digital contact tracing platforms and communication tools to alert citizens to potential exposure to the virus. In addition, experts used health data analytics to inform public health policy decisions.
The Online Public Health Informatics certificate prepares graduates for a variety of public health informatician roles. Upon completion of the certificate, students will recognize the importance of informatics in the healthcare sector and be able to integrate and analyze informatics in areas including clinical health, environmental risk, and population. Students will also gain proficiency in health data definitions and standards, learn the basic functions and operations of public health information systems, and be able to plan and manage public health information systems projects.
With this online certificate, then, you can be part of this rapidly expanding field and make a difference in population health.
Why Earn Your Online Certificate In Public Health Informatics at MTU?
As you earn your certificate at MTU, you'll access these benefits:
Invaluable, Versatile Skills

Graduate with knowledge and skills in the foundations of health informatics, such as information architecture, data standards, electronic health records, epidemiological databases, health promotion, quality reporting, and confidentiality.

Expertise in Big Data Analytics

Acquire fundamental skills in applying data processing frameworks (Hadoop, Spark) as well as GPU techniques to analyze big data that is central to public health.

Innovative Faculty Mentors

Work closely with online-instructor certified faculty members who combine years of experience in applied computing, computing science, kinesiology, and integrative physiology.
Pathway to a Master's Degree
Apply your credits from this certificate to the graduate program (MS) in Health Informatics.

Membership in HIMSS

All students in the Health Informatics Program receive free membership in HIMSS (Healthcare Information Management Systems Society), a global society that connects professionals aligned in serving and improving the global health community. Access resources such as lectures, courses, white papers, and job boards.
Get Skills Quickly With Our Compact Curriculum.
This 9-credit certificate consists of two required courses and two electives.
Fall Semester
SAT 5317 Internet of Medical Things (IoT) and Remote Patient Management
Spring Semester
SAT 5165 Introduction to Big Data Analytics
SAT 5424 Population Health Informatics
KIP 4740 Epidemiology
Learn more about program details, such as when these courses are offered, at the program website.
What Can You Do With an Online Certificate in Public Health Informatics?
Individuals with health informatics experience may work in a variety of settings, from academic institutions to medical facilities; government organizations to public health agencies; and research laboratories to software and technology companies.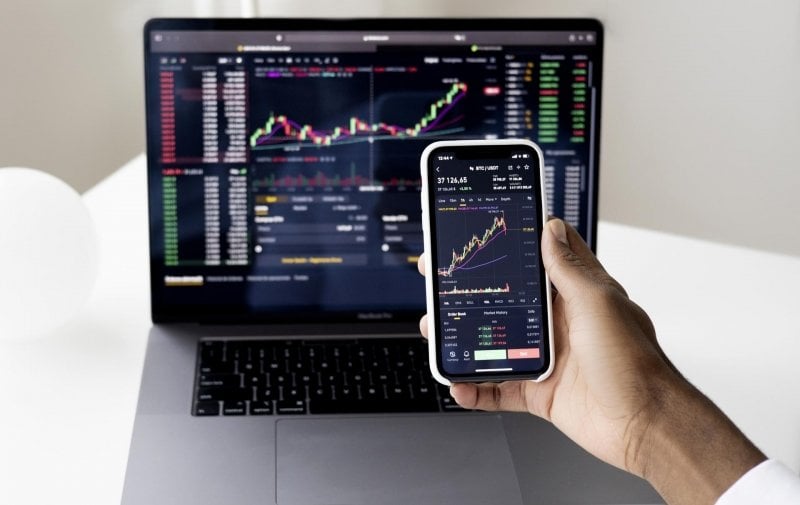 Possible Career Pathways
health data analyst
software engineer
epidemiologist
public health researcher
database designer
public health communicator
Get Started on Your Online Public Health Informatics Certificate.
Want to learn more about the these online courses? We are here to answer your questions and to help you succeed in your online program.