Get In-Demand Skills With an Online Certificate in the Foundations of Health Informatics.
Health Informatics is the science of the collection, storage, analysis, retrieval, and application of data to support effective decision making in healthcare.
MTU's Online Certificate in the Foundations of Health Informatics covers fundamental and diverse subjects, such as medical decision support systems, telemedicine, medical ethics, biostatistics, consumer health informatics, international health care systems, global health informatics, translational research informatics, and homecare. This certificate consists of the required courses for the MS in Health Informatics program.
This online certificate will equip you with the basic skills and competencies in health informatics, security and privacy, programming, and clinical data analysis. You'll also learn how to prepare, code, and process large clinical data sets for security and privacy, data analysis, and system analysis.
Why Earn Your Online Certificate at MTU?
At Michigan Tech, we prepare students for the future of health informatics. And as you earn your certificate at MTU, you'll also
Progress in Your Current Career.

This certificate is suitable for students who come from a wide range of backgrounds, such as medical/clinical, management information systems, kinesiology and integrated physiology, bio/chem-informatics, computer science, cybersecurity, and biomedical engineering.

Advance to a MS in Health Informatics.

This certificate provides fundamental health informatics skills, which you may choose to use as a bridge to a master's degree.

Work With Innovative Faculty Mentors.

You'll get instruction from faculty members who combine years of experience in applied computing, computing science, kinesiology, and integrative physiology.

Take Advantage of a Membership in HIMSS.

All students in the Health Informatics Program receive free membership in HIMSS (Healthcare Information Management Systems Society), a global society that connects professionals aligned in serving and improving the global health community. Access resources such as lectures, courses, white papers, and job boards.
Get Skills Quickly With Our Compact Curriculum.
This 12-credit certificate consists of four classes spread over two semesters.
Some courses are available in both semesters.
Fall Semester
SAT 4650 Applied Computing in Python
UN 5550 Introduction to Data Science
SAT 5100 Introduction to Health Informatics
SAT 5111 Security and Privacy
Spring Semester
SAT 4650 Applied Computing in Python
UN 5550 Introduction to Data Science
SAT 5131 System Analysis and Design
Learn more about this certificate!
What Can You Do With an Online Certificate in The Foundations of Health Informatics?
Health informatics is a diverse field combining health information systems, clinical protocols, data management, healthcare delivery, and communication technologies to improve patient care and facilitate research. Health informatics professionals, then, may be involved in selecting, designing, implementing, or managing health information systems to support healthcare providers, administrators, and other healthcare professionals.
Those with health informatics expertise may work in a variety of settings, from academic institutions to medical facilities; government organizations to public health agencies; and research laboratories to software and technology companies.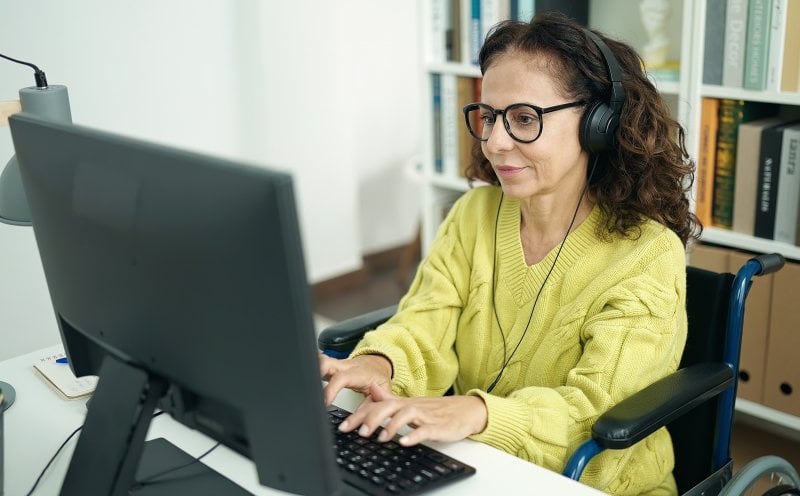 Possible Career Pathways
health data analyst
software engineer
epidemiologist
public health researchers
database designer
system analyst
project manager
Get Started on Your Online Public Health Informatics Certificate.
Want to learn more about the these online courses? We are here to answer your questions and to help you succeed in your online program.