Bigfoot Glowshoe (Winter Carnival)
Come meet us at the Tech Trails for some someshowing during Winter Carnival!
When: 7-10 pm Thursday, February 7th 2020
Where: Tech Trails
Why: To explore 2km of marked trails all the fun of glowsticks and a hot bowl of chili provided by MTU Dining Services! Snowshoes provided.
Cost:
Children (5 and under) & Students $5
Adults $15
Any questions please contact Student Health and Wellness at 906-487-2560 or wmborosk@mtu.edu
Online registration will be open soon.
Husky Hour/Health Hut Schedule!
Join us and learn all about living a happy and healthy lifestyle!
Husky Hour and Health Hut Resources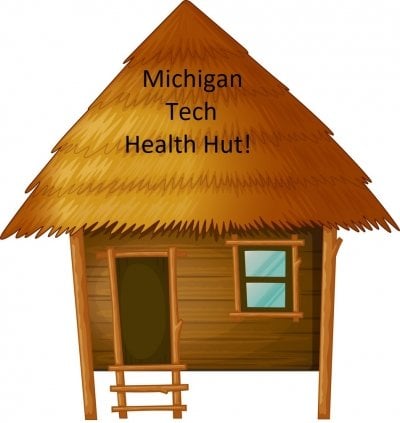 More events will be posted soon!