Tomorrow's Pioneers Can Use Your Support Today
Your gifts directly impact the education of students who are advancing to create earth-friendly plastics, medical microdevices, cleaner sources of energy, and so much more. Monetary gifts go toward attracting world-class faculty, supporting the creation of innovative programs, maintaining advanced facilities and equipment, and funding opportunities for real-world application and experience. These elements are necessary to provide tomorrow's chemical engineers with the tools to create a better future for all of us.
To learn more about how you can support Chemical Engineering at Michigan Tech, contact: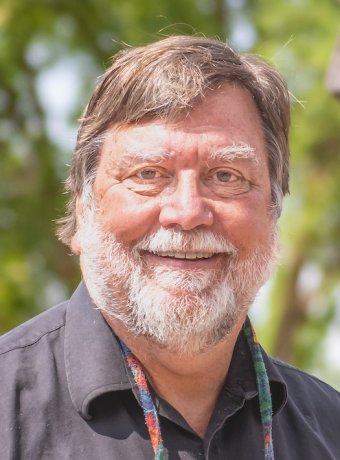 Professor and Chair, Chemical Engineering
906-487-1445
Chem Sci 203B
Ways to Give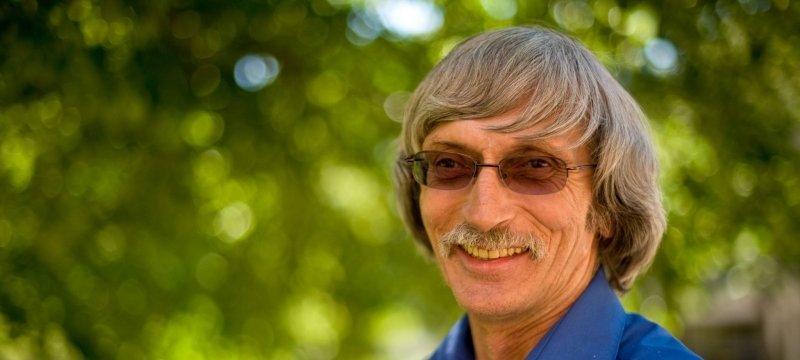 Anton Pintar Faculty Fellow Endowment
Establishing an Endowed Faculty Fellow in memory of Dr. Anton Pintar.
Professor Anton J. Pintar was a Copper Country native and graduated from Michigan College of Mining and Technology (now Michigan Technological University) in 1962 with a BS in Chemical Engineering. Anton had an amazing impact on the community and a generation of chemical engineers during his 36 years (1966–2002) as a professor of chemical engineering. This proposal seeks your consideration in making a commitment to honor Dr. Pintar by establishing the Anton Pintar Faculty Fellow position to demonstrate the importance attached to the main mission of the University: the education of students.
ChE Student Assistance Fund
Financial assistance to students who are pursuing co-ops or internships, are experiencing hardships, or find themselves in a position where they need to decide between staying in college or dropping out to seek work.
ChE Study Abroad Fund
Financial assistance to students interested in the Study Abroad Program. Many students study abroad in semester and year long programs, earning college credits for foreign language study and other relevant coursework. Engineering students especially seek opportunities to put their new engineering skills to work in impoverished communities throughout the world.
ChE Faculty Development Fund
Financial assistance for the department to attract the best and brightest faculty to join our team. Top faculty inspire our undergraduate students through their teaching. Their world-class research helps to attract the best graduate students and to secure research grants. Help us build up our labs and provide additional resources for our new faculty so they can reach their goals and become leaders in their fields. Support of this fund also helps to keep tuition affordable.
ChE Conference Room
Renovation of ChemSci Conference Room 201 into an advanced communication technology facility for seminars, faculty meetings, external advisory board meetings, small classes, and meetings with prospective students and their families.

ChE Undergraduate Learning Commons
The Learning Commons space provides an important, much-need resource for students. In the Department of Chemical Engineering, this space is dedicated to serving our undergraduates. Students can visit the ChE Learning Commons for academic advising, as well as peer advising, peer mentoring, and peer tutoring. The space includes a conference room, library, and group study areas. Additionally, the space is utilized by a number of student organizations, including Michigan Tech's student chapters of AIChE, Omega Chi Epsilon, TAPPI, and SME. Our ChE department Student Advisory Board also utilizes the space.
Continued support is needed for the peer mentors and learning center coaches.
The ChE Learning Commons will encourage even greater development of soft or non-technical skills in our students, including communication, leadership and teamwork.
Chemical Engineering Unit Operations Lab Endowment
The Unit Operations Lab is the only lab of its kind and size in the world used for chemical engineering education. At three stories tall and 6,500 square feet, it emulates a real-world chemical processing facility. Your generous gifts allow the department to continue to improve and maintain this exceptional facility.
Chemical Engineering Outreach
Funds designated to outreach are used to bring industry leaders to campus to speak with students and share their experiences as professional chemical engineers. Support the opportunity for students to meet mentors and make industry connections.