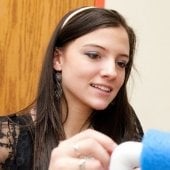 Ranking in the top ten, in degrees awarded for twenty-seven consecutive years, a bachelor's degree in mechanical engineering will prepare you to create a better tomorrow. Design components, devices, systems, and processes that will help solve today's biggest challenges in health care, transportation, world hunger, climate change, and more. At Michigan Tech, you will gain the skill set necessary for driving technological innovation.
Mechanical engineers apply the principles of motion, energy, force, and materials to design competitive products that are safe, efficient, reliable, and cost effective. In addition to design, these professionals work in research and development, testing, and manufacturing. Mechanical engineers are suited for employment in diverse areas, including the aerospace, automotive, biomedical, chemical, computer, communications, nanotechnology, and power-generation industries.
---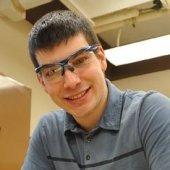 You will gain the skills necessary to conceive, specify, develop, test, implement, and market engineered solutions. You will connect theory and application while working on open-ended, industrial projects.
Working as a member of a team, you will have the kind of real-world design experience that can launch you into a successful engineering career.
---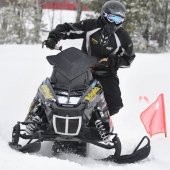 Through Enterprise, you'll work with other Michigan Tech students from multiple disciplines to find solutions for some of business and industry's most intriguing problems. You could work directly with organizations like 3M, Ford, IBM Corporation, Kimberly-Clark, the National Science Foundation, and others. In the end, you will have gained on-the-job skills, an opportunity to use world-class equipment and technology, and made meaningful connections with industry leaders.
The MEEM supports Enterprise teams such as Aerospace, Blizzard Baja, Board Sports, Formula SAE Car, Hybrid Electric Vehicle, and more.
---