Each year the departmental faculty nominate and select excellent graduate and undergraduate students to receive awards for their academic, research and community excellence.
2021 Graduating Scholar: Kaylee Meyers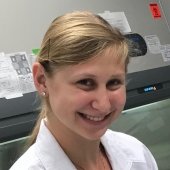 Awarded to an undergraduate senior majoring in Biomedical Engineering, who best represents academic achievement in our department. This student is considered excellent, not only academically, but also for participation in research activity, intellectual curiosity, creativity, and communication skills.
---
2021 Faculty BME Leadership Award: Lea Morath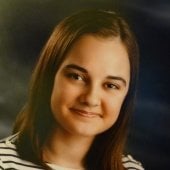 Awarded to an undergraduate majoring in Biomedical engineering (Sophomore-Senior status) who exemplifies a dedication to learning and a commitment to the BME department and University.
---
2021 Michael R. Neuman Award in Biomedical Engineering: Kathleen Heusser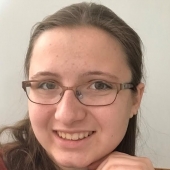 Presented to an undergraduate student (Sophomore-Senior status) who has shown an exceptional interest and made contributions in a research or teaching laboratory while demonstrating experimental skills that are essential in engineering and basic sciences.
---
2021 Outstanding Undergraduate Research Award: Shaina Royer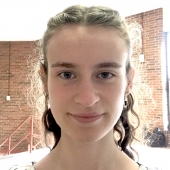 Presented to an undergraduate student who has significant research accomplishments, including presentations at conferences or co-authorship of publications.
---
2021 Graduate Research Excellence Award (1 Masters award, 1 PhD Award)
Presented to graduate students who have demonstrated independence, creativity, and significant productivity in their graduate research with high standards in professionalism, scientific ethics, and contributions to the Michigan Tech Biomedical Engineering Graduate Program.
---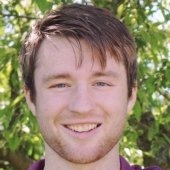 MS: Tonie Johnson
---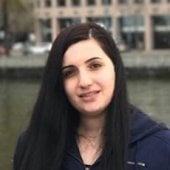 PhD: Pegah Kord Forooshani
---
2021 Graduate Teaching Assistant of the Year: Zhongtian Zhang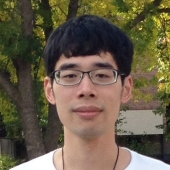 Presented to a teaching assistant who has gone above and beyond in their teaching service. This award honors a GTA who has demonstrated exceptional service to Michigan Tech's Biomedical Engineering undergraduates.
---
2021 Outstanding Biomedical Engineering Classmate
The Outstanding Biomedical Engineering Classmate Award is presented to an outstanding undergraduate student, based on a combination of outstanding scholastic achievement, demonstrated leadership on campus and volunteer work in the community. This award recipient was chosen by our Biomedical Engineering Undergraduate students.
---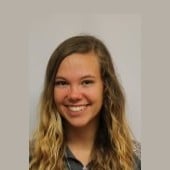 4th Year Student: Malary Hiney
---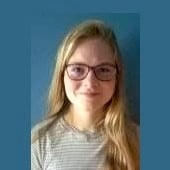 3rd Year Student: Abbey Voisinet
---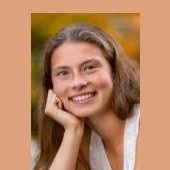 2nd Year Student: Elsa Huckels
---
Other Recognition
Senior Design Awards
Based on video submissions.
---
Honorable Mention
Bone Access and Bone Analog Characterization (Team 212)
Team Members: Sarah Hirsch, Mechanical Engineering; Elisabeth Miller and Christiana Strong, Biomedical Engineering; Morgan Duley, Electrical Engineering; Katelyn Ramthun, Biomedical Engineering
Advised by: Hyeun Joong Yoon and Orhan Soykan, Biomedical Engineering
Sponsored by: Stryker Interventional Spine Team
---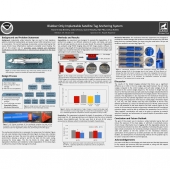 Honorable Mention
Blubber Only Implantable Satellite Tag Anchoring System (Team 221)
Team Members: Quinn Murphy, Lidia Johnson, Joshua Robles, Katy Beesley, and Kyle Pike, Biomedical Engineering
Advised by: Bruce Lee, Biomedical Engineering
Sponsored by: NOAA
---
Design Expo Innovation Awards
Based on application.
---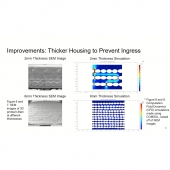 Third Place
Hospital Washer Autosampler Implementation (Team 218)
Team Members: Michael Bachman, McKenzie Schulist, Madison Hicks, and Dairion Hartshorn, Biomedical Engineering
Advised by: Sangyoon Han and Hoda Hatoum, Biomedical Engineering
Sponsored by: Stryker
---