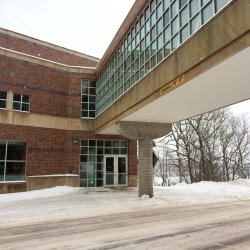 ACMAL
Applied Chemical and Morphological Analysis Laboratory
6th Floor, Minerals and Materials Building
1400 Townsend Drive
Houghton, Michigan 49931-1295
Electron Optics, Scanning Probe Microscopy, and Surface Analysis Facilities
Laboratory Manager, Applied Chemical and Morphological Analysis Laboratory (ACMAL)
Staff, Materials Science and Engineering
Contact Liz Miller
If you are new to ACMAL
If you have an issue in the Electron Optics, Scanning Probe Microscopy, or Surface Analysis Facilities
If you have a question about tours, outreach, courses, grant-writing, or citations related to ACMAL
If you are unsure what instrument to use
If you need help identifying a research topic expert
If you have ACMAL-related publications, posters, and other outcomes you would like posted
Professional Staff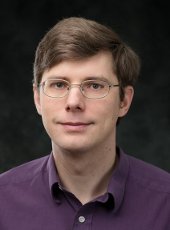 Research Assistant Professor, Materials Science and Engineering
Contact Timothy Leftwich if you need training and access for the Surface Analysis Facility instrumentation.
Student Staff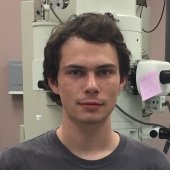 Aleister Kerr
EOF Lab Assistant
awkerr@mtu.edu
Contact the EOF student staff if you are already authorized and need:
Basic technical assistance
Sample preparation
Coating
X-Ray Facility Manager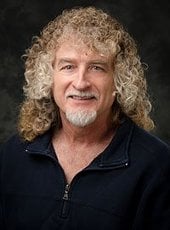 Senior Research Engineer/Scientist II
Adjunct Assistant Professor, Materials Science and Engineering
906-369-2041
M & M Building 628
Contact Ed Laitila if you need training and access for the X-Ray Facility.
Confocal Imaging Facility Managers
Visit the Confocal (Laser-Scanning) Imaging Facility (CIF) for contact information.