Play NUCOR Welcomes you to the Fall 2020 Virtual Career Fair video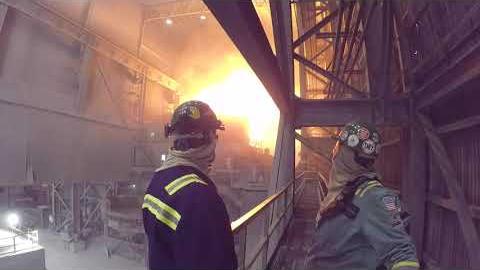 NUCOR Welcomes you to the Fall 2020 Virtual Career Fair
Use these expert tips to get the most out of Career Fair.
Before Career Fair
During Career Fair
Prioritize the companies you want to visit
While you're waiting in a virtual room, study your notes and questions for the company
Greet employers with a smile, and your personal introduction
When talking to a company rep highlight key points on your resume
Ask the representative for their contact information*
Thank the recruiter for their time
After your session, make notes about your conversation for a follow-up after the fair
* Please note: Career Services does NOT have contact information for recruiters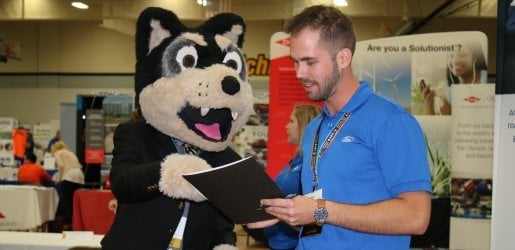 After Career Fair
Make sure your voice mail is professional
Check your phone messages and email
Follow up with a thank-you message within 48 hours of the fair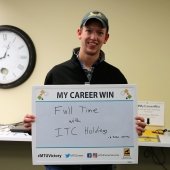 "I remember my first year at Michigan Tech. I was debating if I wanted to go to the career fair. I decided to go and because of it, I have a large network of industry professionals.

Go to Industry Days, go to Career Fair, get to as many events as possible. By going to these events, you will meet recruiters that will get to know you by name."

— Matthew Rudy '17
---
If you need additional help preparing for Career Fair, please contact Career Services or schedule an appointment.