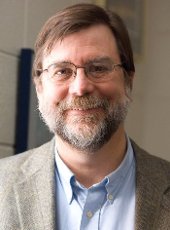 Academic - Chemical Engineering
Senate President
Senate Term Ends - 2021
906-487-1445
Chem Sci 202B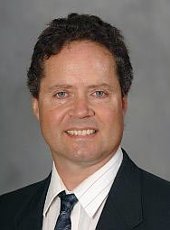 Academic — Civil and Environmental Engineering
Senate Secretary
Senate Term Ends — 2020

906-487-1789
Administration Building 101
Duties of Senate Assistant
Provide administrative support to the University Senate.
Essential Duties and Responsibilities
Receive, open, and route mail.
Receive and route telephone calls.
Answer routine questions and provide information on University Senate activities.
Compose routine correspondence, perform data entry and word processing functions, and maintain the database of Senate constituents.
Coordinate room schedules for Senate activities.
Assist the Senate Secretary in transcribing, interpreting, and summarizing Senate minutes from audio and video tapes.
Maintain Senate Committee written and computerized files.
Organize and prepare minutes of the Senate Executive Committee meetings.
Prepare Senate meeting agendas and distribute as appropriate.
Monitor Senate budget.
Maintain Senate library and archives.
Maintain the Senate website.
Assist in technical preparation of Senate proposals.
Attend and assist at evening Senate meetings.
Provide advice on interpretation of Senate constitution and by-laws to Senate officers.
Purchase office supplies as needed.