The Naval Systems Engineering minor focuses on STEM topics of Navy interest, such as shock and vibration, autonomous vehicles, hydrodynamic modeling, and ocean sensors.
This minor, offered through the Department of Mechanical Engineering-Engineering Mechanics, prepares students for industries that support Navy missions, including Navy laboratories. Gain real, "at sea" and in-lab experience utilizing the GLRC research and survey vessels, our sub-surface fleet of autonomous and remotely operated vehicles, and our array of advanced acoustic and vibration sensors (active and passive).
Though this minor is most suitable for undergraduate mechanical engineering majors, it has been designed to accommodate other engineering majors and students involved in the SENSE (Strategic Education through Naval Systems Experiences) Enterprise.
A student interested in adding the Naval Systems Engineering minor should first express their interest to the minor advisor and then use the curriculum change portlet in MyMichiganTech to request the minor. See the Registrar's Office website for more information.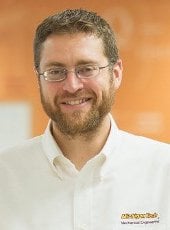 Ryan Towles
Academic Advisor, Mechanical Engineering-Engineering Mechanics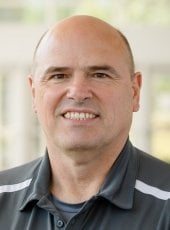 Mark Provoast
Academic Advisor, Mechanical Engineering-Engineering Mechanics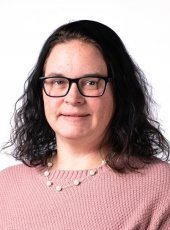 Sarah Sohlden
Academic Advisor, Mechanical Engineering-Engineering Mechanics