Corporate and Foundation Relations (CFR) provides the leadership necessary to build collaboration and coordination that matches Michigan Tech's internal assets with the external assets of our corporate and foundation partners. We do this from a University-wide leadership role that employs the energy, talent, insight and influence of the Corporate Council and you! As a Michigan Tech internal network, we maximize our access to influence, broaden the number of
external players, and deepen our understanding of what our external partners want to spend money on.
Corporate Council Chair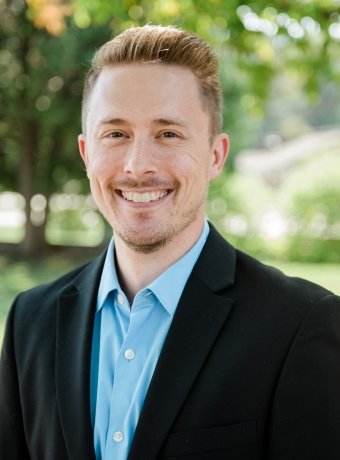 Cody Kangas
Director for Corporate Relations
Interim Director of Career Services
Corporate Council Members
Recruit Talent
Commercialize Technology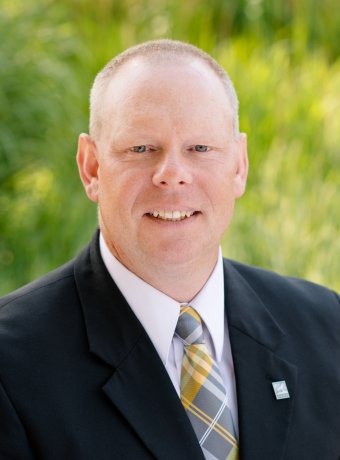 Jim Baker
Associate Vice President for Research Administration
Philanthropy
Jodi Lehman
Executive Director for Corporate & Foundation Relations
Sponsor Research
Brent Burns
Director of Federal Relations & Corporate Research
Specialties
Chief federal relations officer for the University.
Build and maintain relationships with key legislative branch and executive branch officials, their staff members, and higher education and other policy advocates and associations.
Develops and implements research strategies for engaging agencies, companies, and organizations.
Engage Students
Richard J. Berkey
Professor of Practice, Manufacturing and Mechanical Engineering Technology
Director, The Enterprise Program and Chair, Enterprise Governing Board
Advisor, Supermileage Systems Enterprise

Links of Interest
Specialties
Corporate/Industry Sponsorship
Product Development
Program Management
Lean / Six Sigma / Design for Six Sigma Methodologies