Mush Fund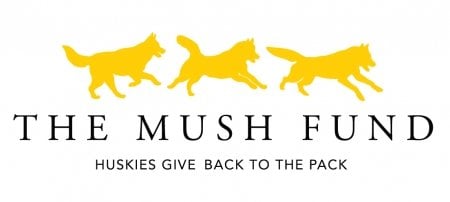 The Mush Fund is the fund for Michigan Tech. It is dedicated to securing crucial contributions that may be put to immediate use to benefit the University and our students. Your gift to the Fund for Michigan Tech helps the University
educate highly qualified students through innovative programs,
recruit some of the nation's top faculty,
attract substantial research funding,
provide first-class laboratory and classroom facilities, and
maintain its national ranking.
[ read more ]
Student Scholarships and Fellowships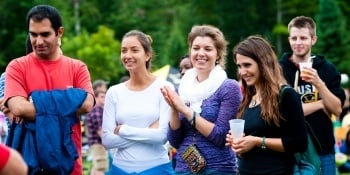 Supporting students through scholarships and fellowships is Michigan Tech's top fundraising priority. This is true now more than ever with the unprecedented need created by COVID-19. Donor-funded scholarships (for undergraduate students) and fellowships (for graduate students) come through two sources—the Annual Scholarship/Fellowship Fund and the Endowed Scholarship/Fellowship Fund.
[ read more ]
Husky Emergency Assistance Fund
Michigan Tech is adapting to the rapidly changing environment regarding COVID-19. Through these changes, we have heard from our campus community the need for support. The Husky Emergency Assistance Fund has been established to help members of our campus community who are experiencing financial hardship as a result of the COVID-19 crisis.
[ read more ]
---