The Michigan Tech Testing Center is a Pearson VUE Select Testing Center. This allows us to offer a wide variety of exams sponsored by Pearson VUE.
We are currently able to offer the following exams:
Pearson VUE
Adobe
Aruba Networks, Inc.
Cisco System Inc
CompTIA
Evaluation Systems
Graduate Management Admissions Test (GMAT)
Fundamentals of Engineering (FE / NCEES)
Juniper Networks
Microsoft
National Board of Examiners in Optometry
NREMT
Oracle Certification
SAS Global Certification
VMware, Inc.
VUE Testing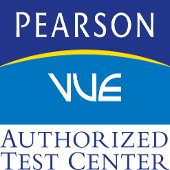 Education Testing Services(ETS)
Graduate Record Examinations (GRE)
(The MTTC only offers the computer-based GRE General Test)
Test of English as a Foreign Language (TOEFL)
CLEP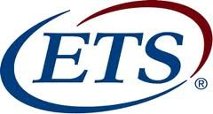 If there is another exam that you would like us to offer, please send email to techtesting-l@mtu.edu. Please note that many sponsoring organizations limit the number of facilities in a region that can offer a given exam. For this reason, there may be exams that we are not able to offer through the Testing Center.