Impact Scholarship Winners
The School of Business and Economics (SBE) Impact Scholarship was established to recognize Michigan high-school seniors who have demonstrated leadership experience and academic success both in and out of the classroom, and are planning to major in accounting, economics, engineering management, finance, management, management information systems, or marketing.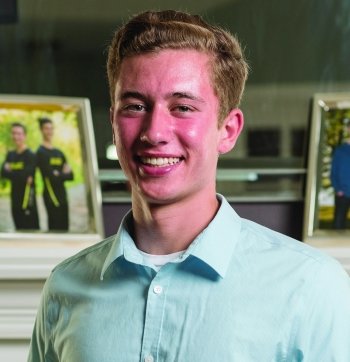 Nicholas Jozefczyk

As this year's Impact full-tuition scholar in Michigan Tech's School of Business and Economics, incoming first-year finance major Nicholas Jozefczyk is eager to learn more about the stock market on a much larger scale.
"The Applied Portfolio Management Program will give me the first-hand experience I need to improve my investing and presentation skills," he said. "I can learn more about the stock market with real money, and take these skills into the real world."
Nicholas discovered his interest in finance in high school. He served as vice president of the Stock Market Club and competed in the Fed Challenge at the Federal Reserve in Detroit. Nicholas said Michigan Tech's crazy-smart education and smaller, more personal campus atmosphere will provide him the tools he needs to enter the world and make a positive difference, while making lasting connections with classmates.
"I'm looking forward to working toward a career in business and am extremely motivated to learn as much as I can," he said. "There are numerous opportunities, experiences, and connections to be made at Michigan Tech. I'm very thankful for this opportunity."
Nicholas Jozefczyk is the 2015 recipient of the 2015 full-tuition scholarship.
---
The following students received partial tuition awards as part of the Impact scholarship program: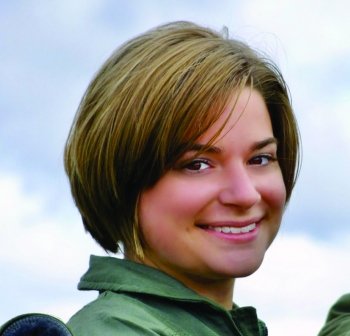 Anna Koerber
has her eyes on the prize: a top-ranking university education with scholarship funds to help with tuition. Business is Anna's passion, and something she's eager to build her future on. The Impact Scholarship reaffirms her belief in herself to strive for her dreams of becoming an international business woman.
---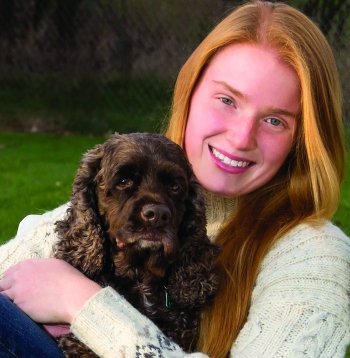 Sarah Koerber
understands the importance of maintaining a strong work ethic, especially coming from a large family. Pursuing a college degree means paying her own way. For that reason, she never sells herself short on opportunities, like the Impact Scholarship, that come her way. With the weight of financial debt lifted, Sarah is eager to build a career in management information systems.
---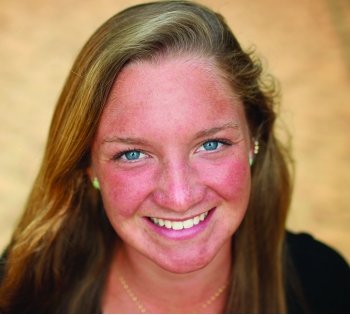 Erin Lipp
During the college search, Erin was most impressed by Tech's SBE because the accounting curriculum is supported by internship opportunities and the Enterprise Program. It was the challenge she was looking for in developing theoretical and practical knowledge, leadership and communication skills. Erin looks forward to getting involved with the enthusiastic and motivated team of students and faculty in the School.
---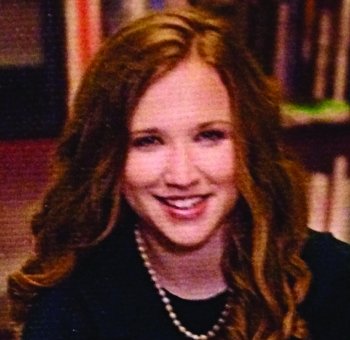 Aelish Shay
Being selected amongst her peers for the Impact Scholarship proves Aelish is on the right track and can accomplish anything she puts her mind to. Aelish said, "It's not so much about what you've done, it's about what you're going to do about having a positive impact on your community."
---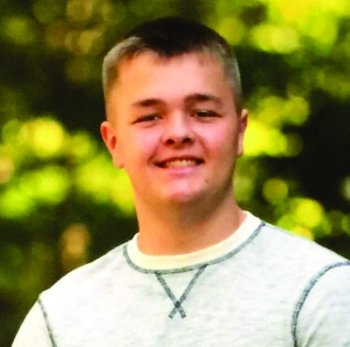 Connor Green
never shies away from a challenge, especially if it involves thinking outside the box. Michigan Tech's Impact Scholarship program falls right in line with his work ethic and academic philosophy: if you work hard and take every opportunity to challenge yourself along the way, great things can happen. That's exactly the opportunity he's most excited about studying in the SBE.
---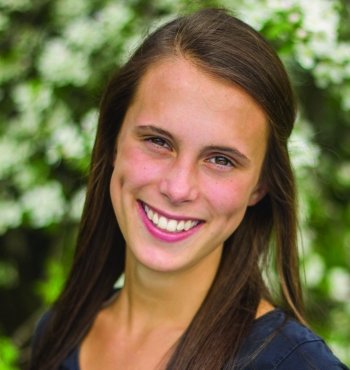 Morgan Kramer
believes anyone can be a positive influence in their community, all you have to do is set your mind to it. That's exactly what she intends to do while taking full advantage of Tech's experienced-based learning opportunities to become a leader in global business and innovation.
---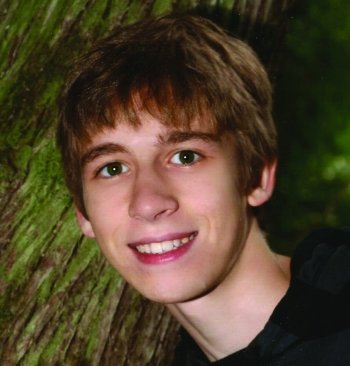 Taylor Hedmark
has been intrigued by Michigan Tech's SBE program since the day faculty visited his school in Marquette. Landing at Tech and studying management information systems, Taylor is excited about the opportunities ahead in his professional future.
---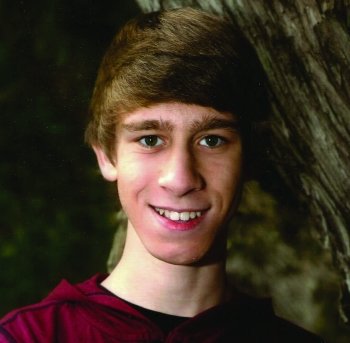 Elyott Hedmark
It didn't take Elyott long to decide that a degree in management information systems best suits his academic interests and paves the way to a bright future. Elyott is looking forward to taking his education to the next level at Michigan Tech where he has the opportunity to learn by doing, which is directly aligned with the school's mission of linking business with technology and advancing knowledge through research.
---
Michigan Technological University is a public research university founded in 1885 in Houghton, Michigan, and is home to more than 7,000 students from 55 countries around the world. Consistently ranked among the best universities in the country for return on investment, Michigan's flagship technological university offers more than 120 undergraduate and graduate degree programs in science and technology, engineering, computing, forestry, business and economics, health professions, humanities, mathematics, social sciences, and the arts. The rural campus is situated just miles from Lake Superior in Michigan's Upper Peninsula, offering year-round opportunities for outdoor adventure.