Alumni, pints, engineering, and the quest for making the best beer. We dig into the science of fermentation with photos of brews and businesses cultivated by our alumni.
April 7 is National Beer Day. Michigan Tech has numerous alumni working in the brewing world, both near and far. Among them, nine breweries in Michigan, one each in Minnesota and Wisconsin, and a brewing system control panel fabricator. And on any given Friday, you'll find numerous faculty, staff and students (of legal drinking age) meeting to discuss projects, collaborations and celebrating successes with a pint in hand.
Business and pleasure aside, brewing has a geeky side. There's a great deal of science behind a fine pint of pale ale.
The Science of Beer
Water, malt, hops and yeast. Combine these ingredients in countless variations and the result is beer. But there's more to brewing than throwing ingredients in a pot and boiling it. Change seemingly minute aspects of the process—a hotter or cooler boil, hops dropped at different time intervals, a yeast strain's specific attenuation qualities, a cool or warm ferment, the addition of adjunct ingredients like honey, fruit or flowers—and the result is entirely different. Innumerable spreadsheets are devoted to calculating ingredient percentages. Many biology majors these days find employment in brewery labs, tending to yeast, a sugar-fiend of an organism that creates carbon dioxide and ethyl alcohol.
At the end of the batch, better living through chemistry only goes so far. Much like cooking, brewing is also an art, and one with a history that stretches back thousands of years. But beer is also more than an art because you can drink it.
Cheers!
Alumni Breweries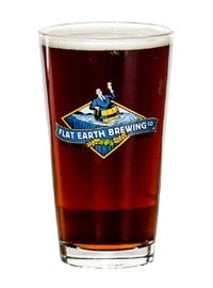 Saint Paul, Minnesota
Dan Schmidt '71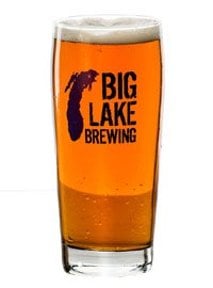 Holland, Michigan
Travis Prueter '06
Nicholas Winsemius '06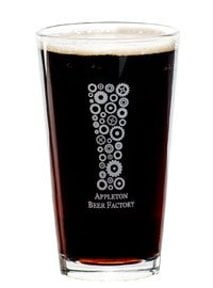 Appleton, Wisconsin
Ben '08 and Mairi Fogle '09
Carl Pierce '08
Evan Zaborski '10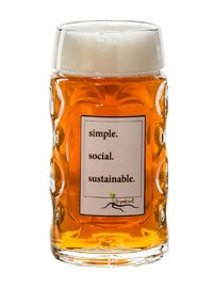 Zeeland, Michigan
Nate and Laura Gentry '05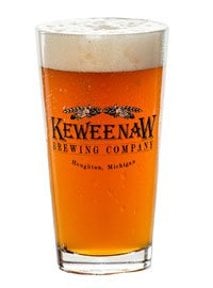 Houghton, Michigan
Dick and Stasi Gray '82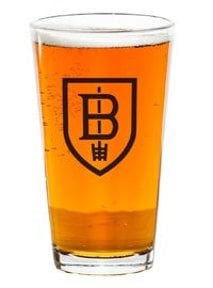 Shelby Township, Michigan
Ken Brooks '10
Rob Brooks '11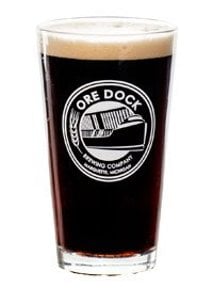 Marquette, Michigan
Wes Pernsteiner '02
Wade DePas '03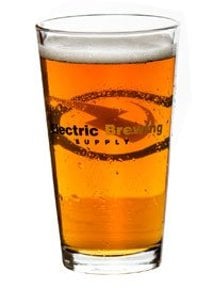 Chassell, Michigan
Ryan and Katie Gray '07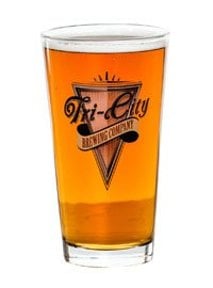 Bay City, Michigan
Chris Nowak '86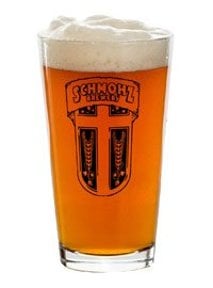 Grand Rapids, Michigan
Jim '87 and Laurie Schwerin '87
Luke Schwerin '16
Gabi Palmer '89
Chas Thompson '91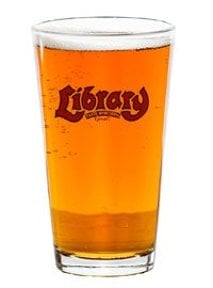 The Library
Houghton, Michigan
Jon Davis '59
Jim and Deb Cartwright '80s
Jackson, Michigan
John Burtka '70s
Michigan Technological University is a public research university founded in 1885 in Houghton, Michigan, and is home to more than 7,000 students from 55 countries around the world. Consistently ranked among the best universities in the country for return on investment, Michigan's flagship technological university offers more than 120 undergraduate and graduate degree programs in science and technology, engineering, computing, forestry, business and economics, health professions, humanities, mathematics, social sciences, and the arts. The rural campus is situated just miles from Lake Superior in Michigan's Upper Peninsula, offering year-round opportunities for outdoor adventure.