Rick White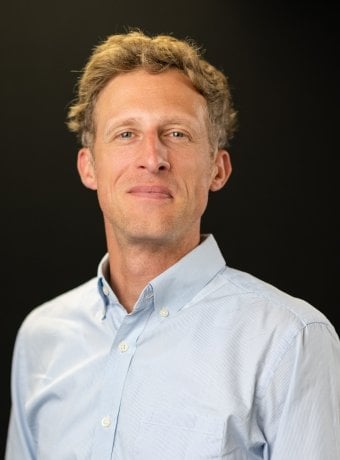 "I'd much rather watch people do what they do than talk to them across a desk."
—John McPhee
Contact
906-487-3510
Administration Building G23
Public Relations Specialist, University Marketing and Communications
Biography
Rick joined Michigan Tech in 2022 after earning his MFA in Creative Nonfiction from the University of Montana. His essays have been nominated for Best American Essays and published in LitHub, High Desert Journal, The A.V. Club and elsewhere. He also holds an MS in Environmental Studies from the University of Montana and a BA in Geography from the University of Central Arkansas.
About Rick
Rick specializes in narrative nonfiction, literary criticism and the personal essay form. He's been fortunate to learn his craft from authors Judy Blunt, Chris Dombrowski, Rebecca Solnit, Melissa Febos and Edwin Dobb.
To support his writing habit, he has variously sold vegetables, taught middle school, tended bar, managed elder care services, and worked as a cellarhand in a local cidery, among other jobs.
Rick enjoys cooking, gardening, attempting to catch trout and cross-country skiing with his girlfriend Monica and their dog Jude.
Recent Stories