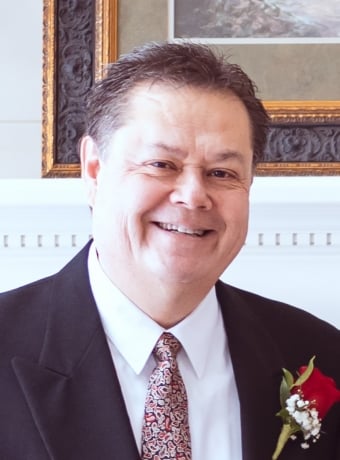 Gordon Renn
'82
Gordon Renn is President, CEO and Chairman of Fox Converting, Inc, which is a dedicated manufacturer of FDA Class II Medical Devices, certified safe quality food packaging, and produces anti-viral coated paper for consumer products.   Gordon is also President, CEO, Chairman and Founder of Accuracy Pharmaceutical Machine, LLC, which is a manufacturer of ultra clean, . . .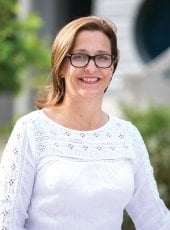 Cynthia Hodges
'87, '89
After attending "Women in Engineering" at Michigan Tech when she was in 11th grade, Cynthia Hodges '87 '89 knew it was the place for her. "Michigan Tech prepared me very well for my career, for an unlikely reason. There were so few of women studying engineering back then, I got used to being one of the only women in the room. This suited me well for a career in industry, . . .
Beau Anderson
'08
Beau Anderson wants to engineer a planet with more heart. The earnest alumnus says, "Humanity is something I would love to bring to the whole world; make sure every single person has water to drink, every person has shelter, food, health, and people around them caring for them. I don't want to make the world a huge monoculture. Differences are awesome. But every culture . . .
Alumni Links
Take pride as a member of the Michigan Tech alumni family with over 70,000 members living and working in more than 100 nations around the world!
The Alumni reunion is a wonderful time to reunite with classmates and reminisce about your time at Michigan Tech.
Take advantage of continuing education and career planning and assistance, or even get help finding a job.
Being an alumnus of Michigan Tech has advantages other than a world-class education.
Chances are we are one of your favorite networks. Let's share.
Stay current with department news and research.
What You Can Do
Your experience and knowledge is incalculable. Share it with a student or recent graduate.
Update your Information: where has your education led you?
Volunteering is a great way to give back to your alma mater while helping future and current young alumni.
Enjoy alumni events in your local area.
Be a part of MyMichiganTech and discover your network. Find old friends in the directory, plan an alumni event, review classifieds, and get the latest alumni news.
Academy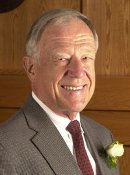 Charles Lamoreaux '56
Charles (Chuck) Lamoreaux earned a BS in Mechanical Engineering from Michigan Technological University in 1956. After graduation, he worked in California for Northrup Industries, Fairchild Instruments, TRW Inc, and Hyper-Air Engineering Company. In 1965, Chuck and his wife, Gayle, started American Bristol Industries Inc. The company manufactures high and low pressure . . .
Alumni News