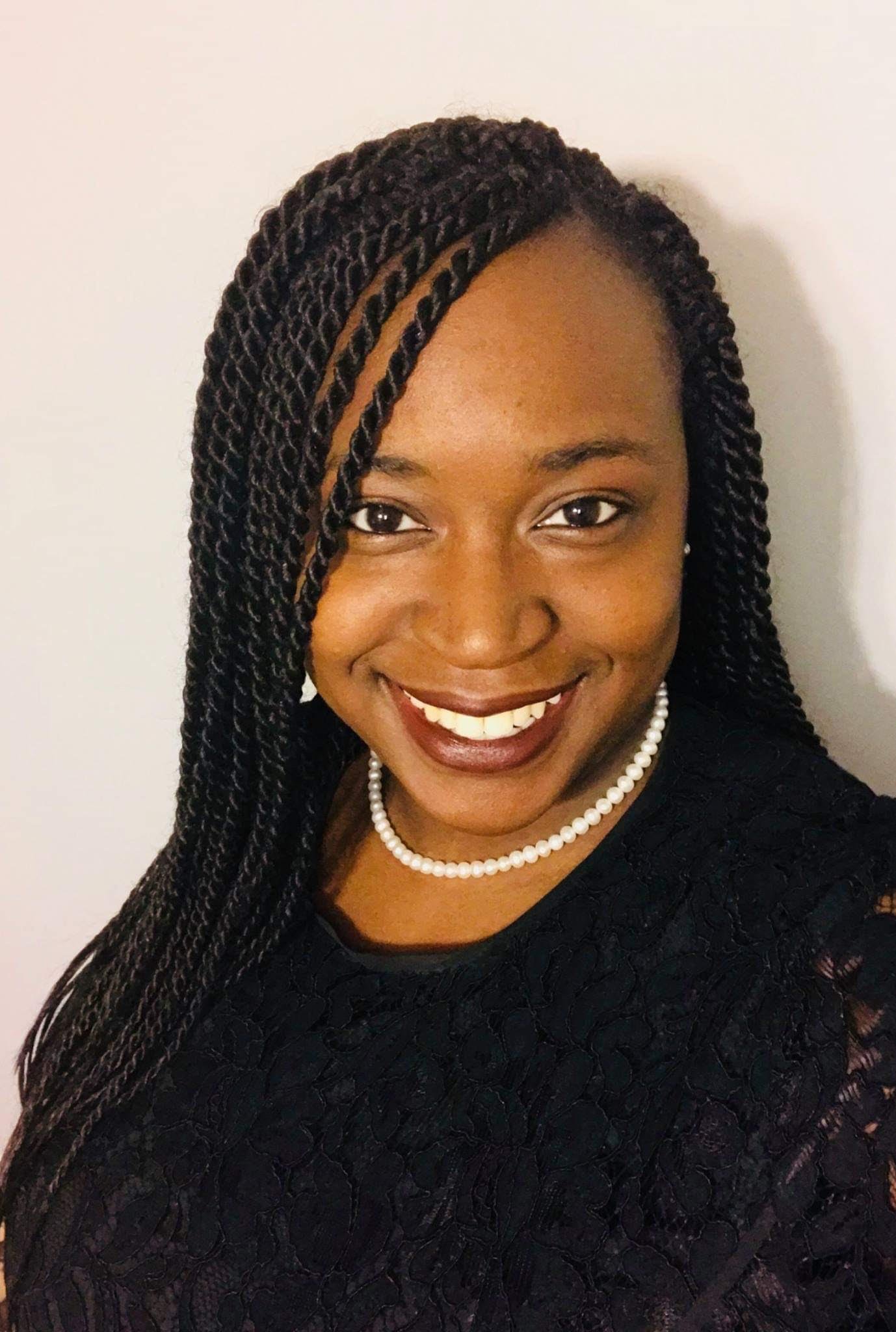 Anza Mitchell
'14
Why did you choose Michigan Tech? I heard about the winters and wanted to experience it for myself! Please tell us about a memorable experience you had during your time at Tech. I really enjoyed sledding with friends, the drag show, and traveling with Mind Trekkers How well did Michigan Tech prepare you for your career? . . .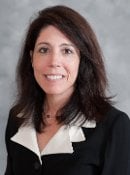 Sylvia Salahutdin
'91
Sylvia Salahutdin graduated from Michigan Tech in 1991 with a bachelor's degree in Mechanical Engineering and is first in her family to become an Engineer.  She is currently the owner of seven LLC's companies operating under the DBA Little Caesars Pizza franchises. Sylvia began her career at Michigan Tech in the co-op program working for Mead paper . . .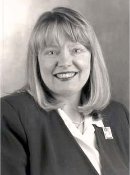 Sandra Skinner
'78
Sandra received a Bachelor of Science degree in mechanical engineering from Michigan Tech in 1978. After graduating from the University, she accepted a position with Illinois Tool Works in Des Plaines, IL. Over the next several years, she held positions at various companies, joining United Technologies Automotive in 1983 as a manufacturing engineer. Sandra worked for . . .
Alumni Links
Take pride as a member of the Michigan Tech alumni family with over 70,000 members living and working in more than 100 nations around the world!
The Alumni reunion is a wonderful time to reunite with classmates and reminisce about your time at Michigan Tech.
Take advantage of continuing education and career planning and assistance, or even get help finding a job.
Being an alumnus of Michigan Tech has advantages other than a world-class education.
Chances are we are one of your favorite networks. Let's share.
Stay current with department news and research.
What You Can Do
Your experience and knowledge is incalculable. Share it with a student or recent graduate.
Update your Information: where has your education led you?
Volunteering is a great way to give back to your alma mater while helping future and current young alumni.
Enjoy alumni events in your local area.
Be a part of MyMichiganTech and discover your network. Find old friends in the directory, plan an alumni event, review classifieds, and get the latest alumni news.
Academy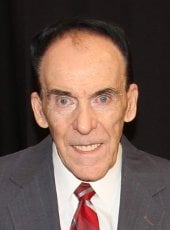 Fred Spagnoletti '65
Fred Spagnoletti graduated from Michigan Tech in 1965 with a Bachelor of Science degree in Mechanical Engineering. Before graduation he accepted a position with Rocketdyne that he had interviewed for at MTU.  His first assignment was at their test site in the Santa Susana mountains NW of Los Angeles on the turbo pump for the F-1 rocket . . .
Alumni News