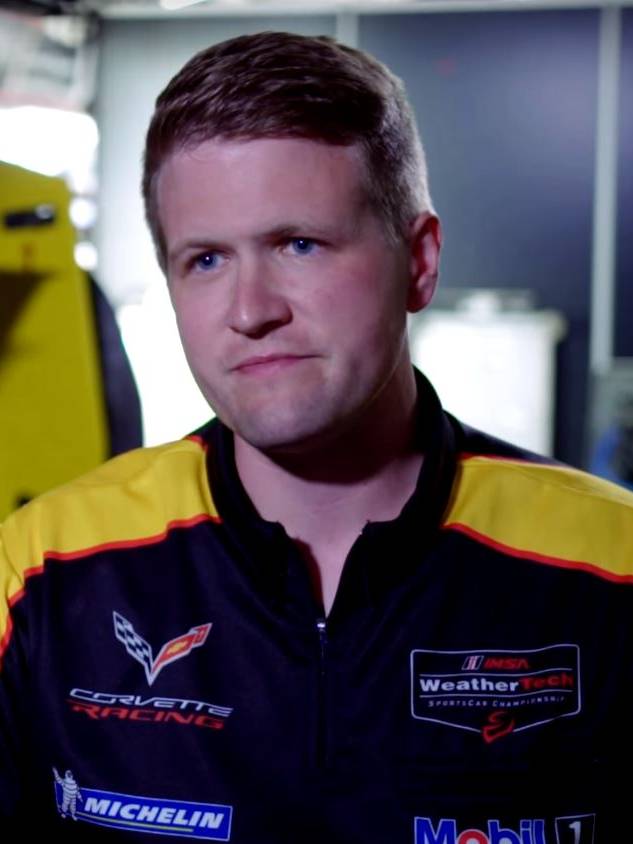 Ben Johnson
, '07
Ben Johnson '07 has worked in motorsports for the last 10 years, moving his way up to program director for Corvette Racing. In that role, he directs drivers and crew members for Corvette's entries into the International Motor Sports Association (IMSA) WeatherTech SportsCar Championship Series. Races are held in the United States and Canada starting in January and ending in October. A sampling of the events includes: . . .
Mary Fisher
'88
Mary Fran graduated from Michigan Tech in 1988 with a Bachelor of Science degree in mechanical engineering. After leaving Michigan Tech, she took a position with Pepsi-Cola Company in Grand Rapids, Michigan, and then moved to Connecticut later that year where she began working for United Technologies. She spent five years with United Technologies leaving in 1993 to accept a position with Raytheon, Inc. as a senior . . .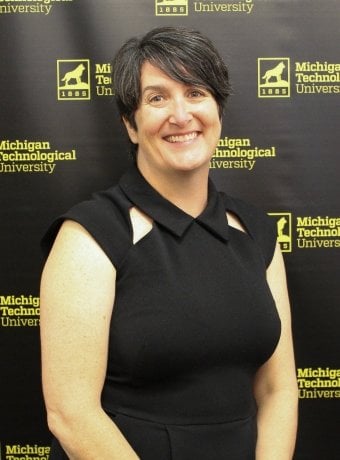 Kristin Kolodge
'95
Kristin Kolodge (Schwalbach) graduated from Michigan Tech in 1995 with her bachelor's degree in mechanical engineering. After attending Women in Engineering during Summer Youth Programs, she was hooked. Michigan Tech was the only school she applied to. Kolodge's career started as a contract employee for Chrysler and was hired on directly several months later. She spent 19 years at Chrysler, working to create . . .
Alumni Links
Take pride as a member of the Michigan Tech alumni family with over 62,000 members living and working in more than 100 nations around the world!
The Alumni reunion is a wonderful time to reunite with classmates and reminisce about your time at Michigan Tech.
Take advantage of continuing education and career planning and assistance, or even get help finding a job.
Being an alumnus of Michigan Tech has advantages other than a world-class education.
Stay current with department news and research.
What You Can Do
Take advantage of the vast network and resources the Office of Alumni Engagement has to offer.
Volunteering is a great way to give back to your alma mater while helping future and current young alumni.
Enjoy alumni events in your local area.
Tell us about yourself.
Academy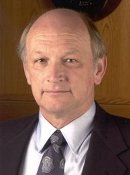 John Hallquist '74, '72
John Hallquist earned his B.S. in Industrial Engineering, magna cum laude, from Western Michigan University in 1970. He received an M.S. degree in Engineering Mechanics from Michigan Tech in 1972. He continued his advanced education from Michigan Tech and earned a Ph.D. degree in Mechanical Engineering and Engineering Mechanics in 1974. John joined the weapons laboratory at Lawrence Livermore National Laboratory (LLNL) . . .
Alumni News