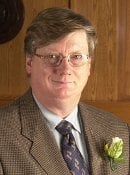 Harold Schock
'79, '74
Dr. Harold Schock received his BS in Mechanical Engineering from Michigan Technological University in 1974 and his MS in Mechanical Engineering from the University of Michigan-Ann Arbor in 1975. He then returned to Michigan Tech and earned his PhD in Engineering Mechanics in 1979. While earning his PhD at Tech, Dr. Schock worked as a research assistant and a teaching . . .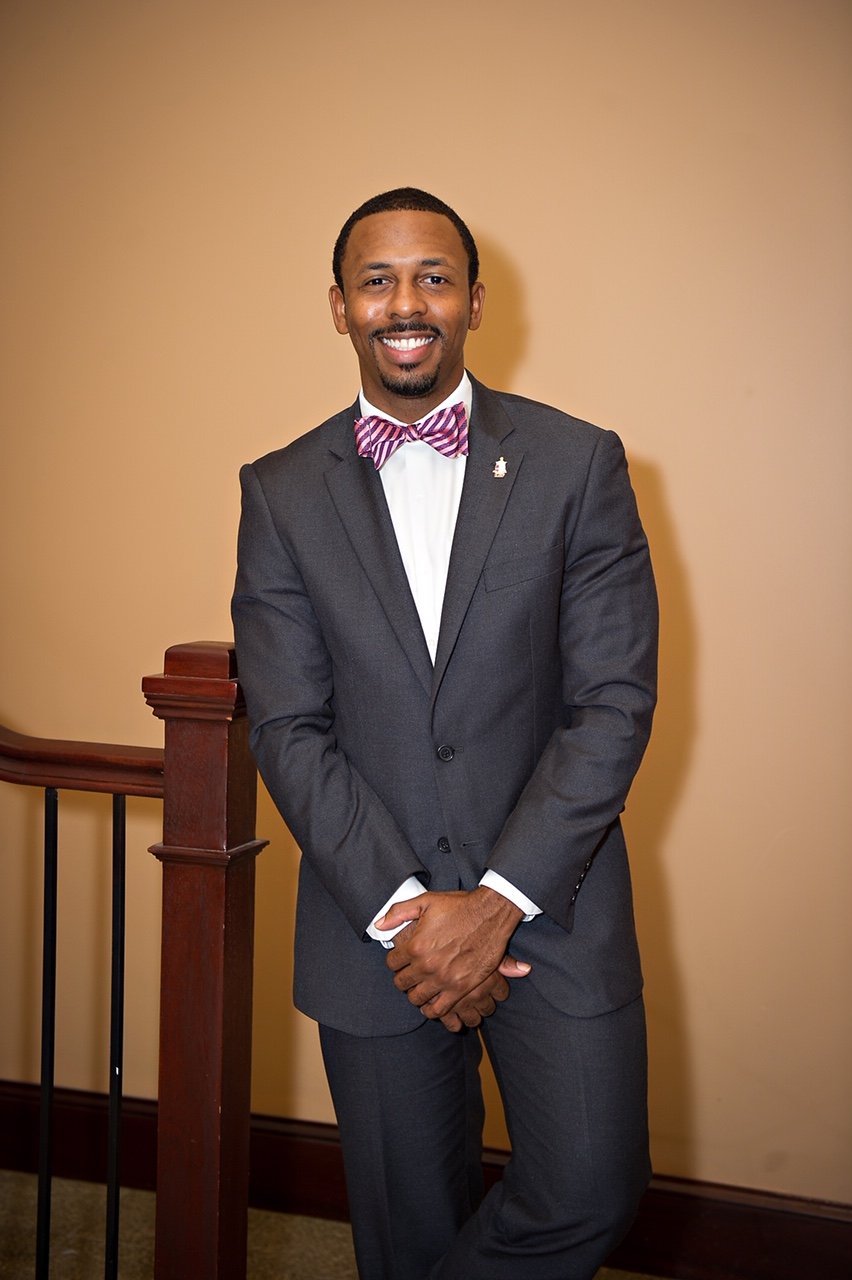 Perry Wilson
'10
Perry Wilson is a 2010 mechanical engineering graduate with much success in his field. Perry has worked for a number of Fortune 500 companies, and during his time at tech participated in a number of organizations such as the National Society of Black Engineers, American Society of Mechanical Engineers, and was a part of Kappa Alpha Psi. Why did . . .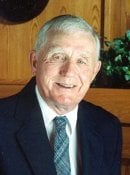 William Hartwick
'48
Bill Hartwick graduated with honor in 1948 with a Bachelor of Science degree in Mechanical Engineering. While a student at Michigan Tech he was elected a member of Tau Beta Pi and played varsity football. After completing the required thesis, Bill received a professional degree of Mechanical Engineer from Tech in 1955. His entire professional career was devoted to the . . .
Alumni Links
Take pride as a member of the Michigan Tech alumni family with over 70,000 members living and working in more than 100 nations around the world!
The Alumni reunion is a wonderful time to reunite with classmates and reminisce about your time at Michigan Tech.
Take advantage of continuing education and career planning and assistance, or even get help finding a job.
Being an alumnus of Michigan Tech has advantages other than a world-class education.
Chances are we are one of your favorite networks. Let's share.
Stay current with department news and research.
What You Can Do
Your experience and knowledge is incalculable. Share it with a student or recent graduate.
Update your Information: where has your education led you?
Volunteering is a great way to give back to your alma mater while helping future and current young alumni.
Enjoy alumni events in your local area.
Be a part of MyMichiganTech and discover your network. Find old friends in the directory, plan an alumni event, review classifieds, and get the latest alumni news.
Academy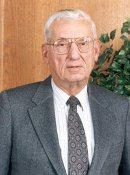 John Cook '42
John Cook earned his B.S. in Mechanical Engineering from Michigan Tech in 1942. Following graduation, he served as a lieutenant in the Navy. He then went to work for Wright Aeronautical Corporation as a Production Engineer, and Checker Motors and Fisher Body Division, GMC, in the Automotive Body Engineering areas. He became Vice President of Operations for Wolverine . . .
Alumni News