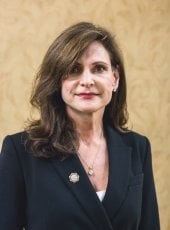 Joan Heil
'83
Joan graduated from Michigan Tech in 1983 with a bachelor's degree in mechanical engineering. She subsequently earned her master's degree in mechanical engineering from the California Institute of Technology in 1984. Post Michigan Tech she was hired as an engineer with the Advance Development Department of Hughes Aircraft in Los Angeles and was given a Top Secret . . .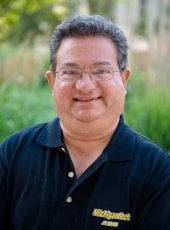 Joe Azzarello
'78, '80
Why did you choose Michigan Tech? I wanted to study engineering and Michigan Tech was and still is the best University in Michigan to attend for an engineering degree. Tell us about a memorable experience you had with a class or about a favorite professor One of my favorite classes . . .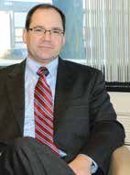 Paul Rogers
'88, '04
Developing and transitioning game-changing ground system capabilities for the United States Army and Department of Defense remains the mission of the engineering and technology experts at the US Army Tank Automotive Research, Development and Engineering Center (TARDEC). Paul Rogers ('04) leads a team of nearly 1,700 engineers, scientists, researchers, and . . .
Alumni Links
Take pride as a member of the Michigan Tech alumni family with over 70,000 members living and working in more than 100 nations around the world!
The Alumni reunion is a wonderful time to reunite with classmates and reminisce about your time at Michigan Tech.
Take advantage of continuing education and career planning and assistance, or even get help finding a job.
Being an alumnus of Michigan Tech has advantages other than a world-class education.
Chances are we are one of your favorite networks. Let's share.
Stay current with department news and research.
What You Can Do
Your experience and knowledge is incalculable. Share it with a student or recent graduate.
Update your Information: where has your education led you?
Volunteering is a great way to give back to your alma mater while helping future and current young alumni.
Enjoy alumni events in your local area.
Be a part of MyMichiganTech and discover your network. Find old friends in the directory, plan an alumni event, review classifieds, and get the latest alumni news.
Academy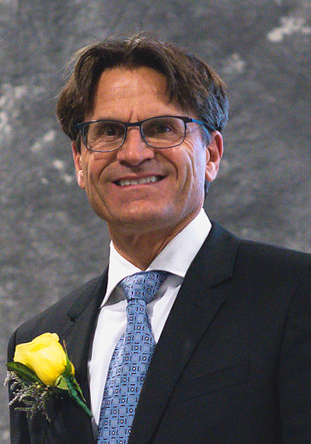 Tony Altobelli '86
Tony Altobelli has served as Assistant Treasurer at Google for eleven years since joining the company in 2007.  In his role as head of the investment portfolio management group, Tony designed and established Google's investment management platform to manage the company's worldwide cash portfolio that presently exceeds $100 billion.  Tony is . . .
Alumni News