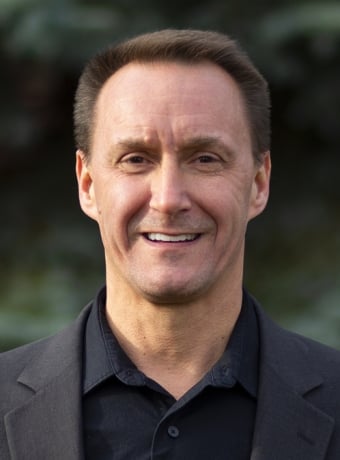 Brett Chouinard
'88
Brett Chouinard is President and Chief Operating Officer of Altair Engineering.  He is responsible for worldwide sales, consulting, and field operations for Altair's 85 offices in 25 countries. His team consults with more than 11,000 customers and supports hundreds of thousands of users across diverse industries, including automotive, aerospace, electronics, defense, banking, and financial services.  During his time . . .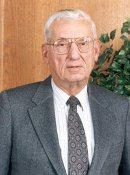 John Cook
'42
John Cook earned his B.S. in Mechanical Engineering from Michigan Tech in 1942. Following graduation, he served as a lieutenant in the Navy. He then went to work for Wright Aeronautical Corporation as a Production Engineer, and Checker Motors and Fisher Body Division, GMC, in the Automotive Body Engineering areas. He became Vice President of Operations for Wolverine Brass Works after working in the Grand Rapids, Michigan, . . .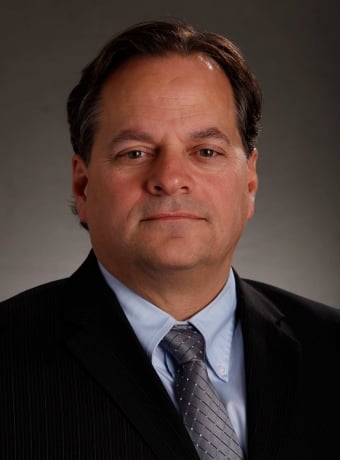 Douglas Parks
'84
Doug Parks is the Executive Vice President of Global Product Development, Purchasing and Supply Chain at General Motors. Prior to this appointment, Doug was the Vice President for Autonomous and Electric Vehicle Programs from 2016-2019. From 2012-2016 he was Vice President of Product Programs. From 2011-2012 he was Executive Director and Group Vehicle Line Executive of Electric Cars, including the Chevy Volt. From 2004-2010 . . .
Alumni Links
Take pride as a member of the Michigan Tech alumni family with over 70,000 members living and working in more than 100 nations around the world!
The Alumni reunion is a wonderful time to reunite with classmates and reminisce about your time at Michigan Tech.
Take advantage of continuing education and career planning and assistance, or even get help finding a job.
Being an alumnus of Michigan Tech has advantages other than a world-class education.
Stay current with department news and research.
What You Can Do
Your experience and knowledge is incalculable. Share it with a student or recent graduate.
Update your Information: where has your education led you?
Volunteering is a great way to give back to your alma mater while helping future and current young alumni.
Enjoy alumni events in your local area.
Be a part of MyMichiganTech and discover your network. Find old friends in the directory, plan an alumni event, review classifieds, and get the latest alumni news.
Academy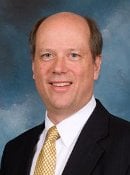 Douglas Hamar '84
Douglas J. Hamar (BSME '84) is president of Hamar Group, president/CEO/co-owner of Horner Flooring, president of Denver Hardwood Co Inc, Denver CO, president of Cascade Pacific Floor Distributors, Portland OR and Seattle WA, president and treasurer of Rio Grande Flooring Distributors, Albuquerque NM, and president/co-founder/principal of CRT & Associates, a firm specializing in custom computer software and . . .
Alumni News