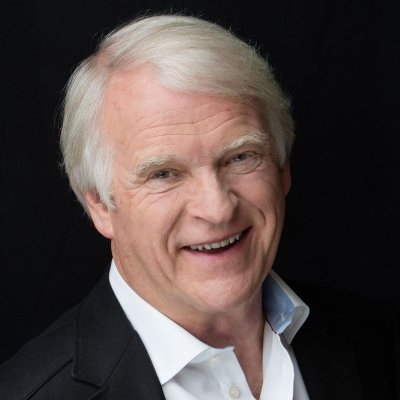 "I support Michigan Tech because I believe in the critical importance of higher education, not only for the state and the nation, but most importantly for our graduates. The Fourth Industrial Revolution changes everything, and Michigan Tech is perfectly positioned to prepare our students for these changes. I support fellowships in data science because of the role that sensing, networking, big data, artificial intelligence and human/machine interfacing has in the Fourth Industrial Revolution. Supporting graduate and research activities is critical to keeping Michigan Tech agile and at the cutting edge of this revolution."
- Dave House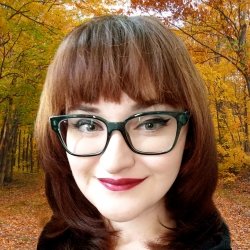 "The fellowship has made an incredible difference in my life. As the first person in my family to go to college, it is an amazing opportunity to be able to pursue my graduate studies fully funded." - Bonnie Henderson, the Fall 2019 David House Fellowship recipient.
Please consider helping students by making a contribution to one of these programs. Your gift to the Graduate School has the power to strengthen and accelerate our efforts to solve the world's most serious and complex engineering and technological challenges. You can donate here, online, or phone the Tech Fund at 906-487-2310, or 877-386-3688 (toll-free) and make your gift today.
Sincerely,
Pushpa Murthy, PhD
Associate Provost and Dean of the Graduate School
Professor of Chemistry

Doctoral Finishing Fellowships
Each semester, the Graduate School awards Finishing Fellowships that support PhD candidates who expect to finish the following semester. They recognize outstanding students making positive contributions that support the goals in The Michigan Tech Plan and to give them the financial resources they need to complete their dissertation.

Graduate School Emergency Fund
In 2018, the Graduate School, the Alumni Board of Directors, and the Graduate Student Government launched the Graduate School Emergency Fund Program to assist graduate students through emergencies and/or financial hardships with small, short-term, interest-free loans. Students received loans for medical expenses and personal items lost due to fire and the 2018 Father's Day floods. The students are immensely grateful to stay in school and on track for graduation.

Graduate School Travel Grant
Each year, the Graduate School provides funding to help support travel for graduate students to attend regional and national academic conferences to present their research and learn to network with professionals in their field. This experience is key to our students' education and success. The administration of these funds and selection of students are provided by the Graduate Student Government, giving these student representatives key leadership skills as well.
Michigan Technological University is a public research university, home to more than 7,000 students from 54 countries. Founded in 1885, the University offers more than 120 undergraduate and graduate degree programs in science and technology, engineering, forestry, business and economics, health professions, humanities, mathematics, and social sciences. Our campus in Michigan's Upper Peninsula overlooks the Keweenaw Waterway and is just a few miles from Lake Superior.