John B. Lehman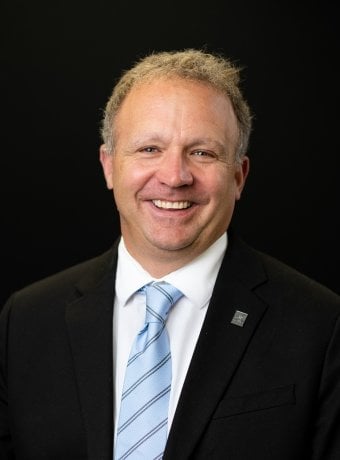 Contact
906-487-1832
Administration Building 507
Vice President for University Relations and Enrollment
PhD, College/University Leadership, Colorado State University
MA, Written Communications/Pedagogy, Eastern Michigan University
BA, English/Writing, Adrian College
Biography
John B. Lehman serves as the vice president for university relations and enrollment at Michigan Technological University, overseeing the areas of enrollment, university marketing and communications, and government relations.
John has served at Michigan Tech since 1996. He is a Co-Lead facilitator for LeaderShape and serves as an instructor for various Academic Impressions workshops nationally. John serves on the boards of the Detroit Area Precollege Engineering Program and the Keweenaw Community Foundation.
Links of Interest
About John
In addition to his responsibilities at Michigan Tech, John enjoys his role as a co-lead facilitator at LeaderShape and a faculty member for various Academic Impressions professional development conferences and webcasts. His research interests include student impressions of college costs and children of student affairs professionals impressions of their parents' work.